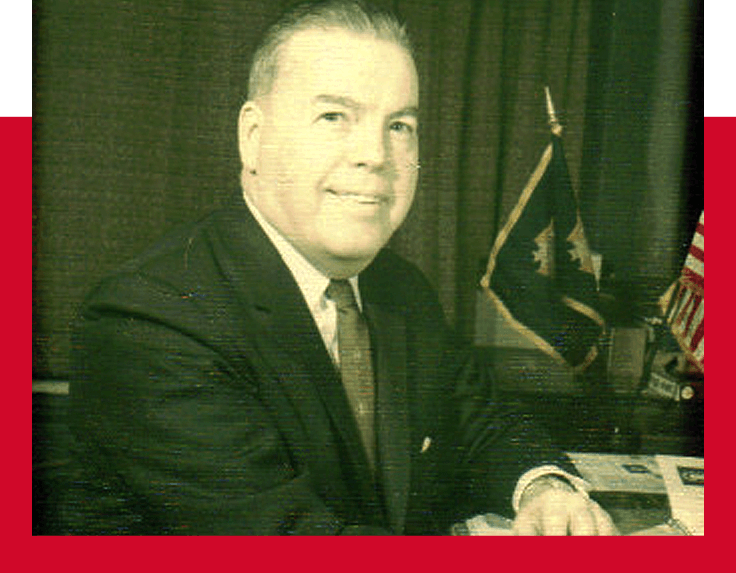 Family Owned
and Operated
since 1936
Advertising Flag Company was founded in 1936 by Frank F Smith. Frank made his way to Chicago from Pittsburgh, PA to work the Century of Progress (Chicago World's Fair) that was from May of 1933 through October of 1934 selling novelty products
CUSTOM MADE FLAGS & BANNERS
shop by category
Why Buy From Us
Custom Sewn Flags & Banners
Since 1936 Advertising Flag Company has been crafting the highest quality hand-sewn custom sewn flags and custom sewn banners. We take pride in delivering quality American made products. We specialize in custom flags & banners of all shapes and sizes for indoor and outdoor use. Our custom outdoor banners and custom indoor banners are flying high worldwide to celebrate and designate a myriad of events and locations.

In Business Since 1936
Advertising Flag Company was founded by Frank F Smith in 1936.

Family Owned and Operated
Family owned for over 80 years. Our flags & banners are made right here in Chicagoland.

Made in the USA
Made in the heartland of America in Chicago, IL. Complete USA-based graphic and manufacturing capabilities.

Handsewn Custom Flags
Custom Outdoor and Indoor Flags, and Banners crafted by hand by our highly skilled team of machinists.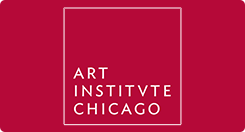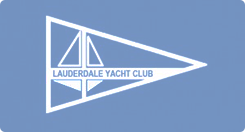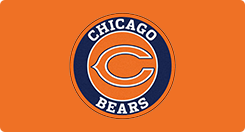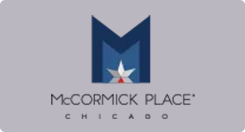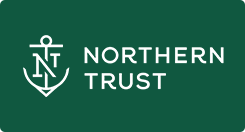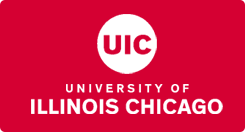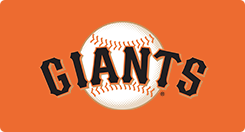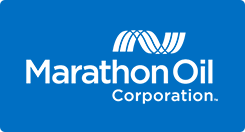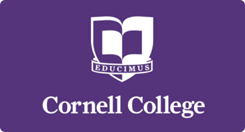 I just wanted to say thank you very much. Not many vendors would do such excellent work & also special gift wrap (the flag) for a special customer.
Read More
The banner looks terrific. Our thanks to you and your staff…
Read More
Thanks for thinking of ways to save me money; I really appreciate it. The flags arrived yesterday. The quality is really good and the service was some of the best I've received in ages – 3 e-mails within a day of ordering? That's what I call service…
Read More
You're my go to when one of my customers needs a new flag. Thank you for making it so easy for us to shop in your store. We will be back. Good luck with your business! Cheers!
Read More
You are a great supplier, keep it up!
Read More
Every order produced by your company, the customer loves. I appreciate the extra help and support I get from your company.
Read More
Dear Cookie and Team:
It's Tuesday afternoon in Vernon Hills. There are 10 inches of snow on the ground, 4 more falling around me right now while I shovel my driveway to clear a path for the mailman. The UPS driver rolls in and delivers a package that I expected in few days from now. It is IT….. my order from FlagPro, and it proves beyond doubt that….Santa is …… a Cubs fan! Thank you so much for the ULTRA prompt delivery before Christmas. I know you can't pull this off every time, but this is a story that will certainly make the rounds around my neighborhood and at work.
Happy Holidays to you and your family- you made mine!
Read More
I just wanted to thank you all for the outstanding service I received from your company! My order arrived quickly, and in excellent condition. Also, special thanks to your shipping department for making the box to size, and for the careful packaging…
Read More
I want to thank you for being so prompt with delivery! I also was thrilled to find such high quality merchandise in the box. Thanks again. Will certainly use you again and recommend you
Read More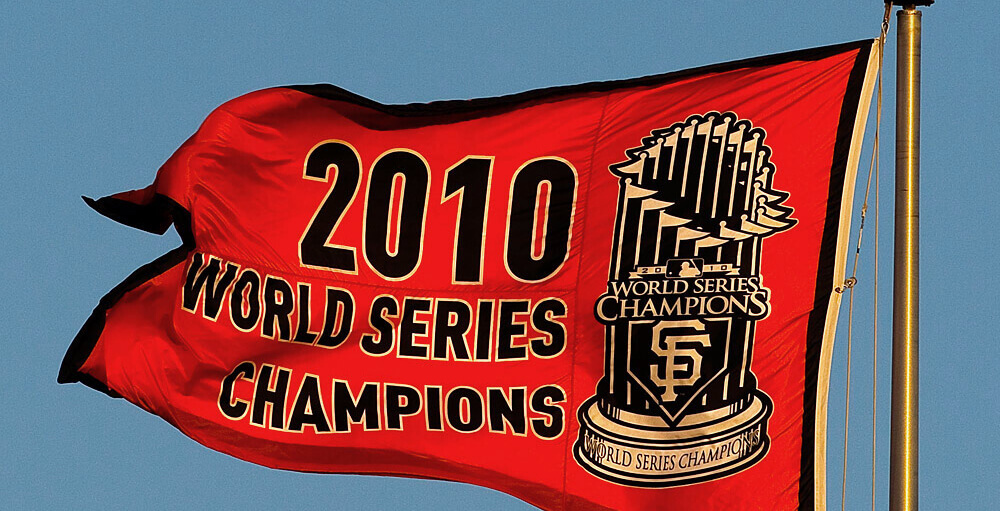 San Francisco Giants Flag