Afro American Miniature Desk Flag, 4″ X 6″
$4.32
The Afro American table top desk flag usually features the colors and symbols associated with African American culture, such as red, green, and black stripes, or the Pan-African flag.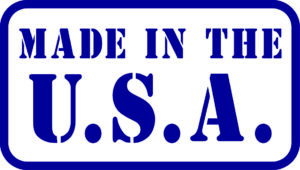 12 in stock (can be backordered)
Description
An Afro American table top desk flag is a small-sized flag that is typically displayed on a desk, table, or shelf. It is designed to be portable and easy to set up, so it can be used in a variety of settings, such as in offices, schools, or homes.
Only logged in customers who have purchased this product may leave a review.