Angola Miniature Desk Flag, 4″ X 6″
$4.32
The Angola table top desk flag usually measures around 4 inches by 6 inches and is attached to a black plastic staff or pole that stands around 10 inches tall. The flag itself is made of polyester and features the colors and symbols of Angola's national flag, which includes two equal-sized horizontal stripes of red and black, with a yellow emblem in the center that features a machete and a star.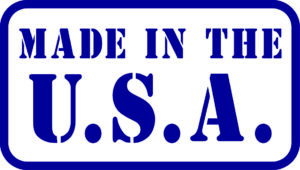 4 in stock (can be backordered)
Description
An Angola table top desk flag is a small-sized flag that is designed to be displayed on a desk, table, or shelf. It is a portable and convenient way to display the flag of Angola, and it can be used in various settings, such as offices, homes, or schools.
Only logged in customers who have purchased this product may leave a review.