Betsy Ross Flag, All Styles
$43.98 – $130.56
Betsy Ross 13-Star US Flag – colorful 100% cotton and nylon reproductions of significance to the history of the United States.  Sewn stripes and embroidered stars on all sizes. Suitable for outdoor or indoor display, with canvas heading & brass grommets.
Today this version of the 13-Star, 13-Stripe Flag is familiar to everyone. Surprisingly, it was scarcely known at the time of the American Revolution. Most of the Flag patterns in use then had their stars arranged in rows; an oval of 12 stars with one in the center was also often seen. However, U.S. law did not specify any official pattern for the stars until 1912.
This design with the stars in a ring is popularly associated with Betsy Ross, a Philadelphia seamstress from 1776 through the 1820's. Today thousands of visitors annually visit the Betsy Ross House, where the first Flag was supposedly made.
When you look for places to buy Historical American flags, you can rest assured that all of our outdoor Historical American flags for sale are made in the U.S.A.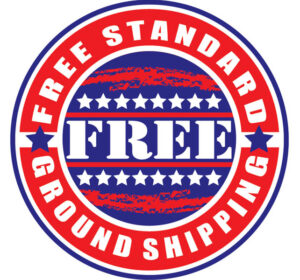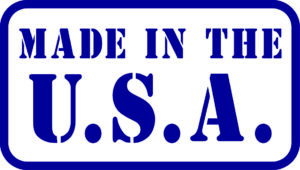 Description
The Betsy Ross flag is an American flag that is believed to have been designed and sewn by Betsy Ross, a Philadelphia seamstress, in the late 18th century. The flag features thirteen red and white stripes representing the original thirteen colonies, and a blue canton with thirteen white stars arranged in a circle.
According to legend, Betsy Ross was approached by George Washington and a committee of representatives from the Continental Congress in 1776 to create a new flag for the United States. Betsy Ross suggested the use of five-pointed stars instead of the six-pointed stars that were originally proposed, and she showed them how to cut a five-pointed star in a single snip. The resulting design became known as the Betsy Ross flag.
The design of the Betsy Ross flag has been modified over time, with variations in the number and arrangement of the stars. Today, the most commonly recognized version of the flag features thirteen stars arranged in a circle, with each star representing one of the original thirteen colonies.
Additional information
| | |
| --- | --- |
| Weight | 0.4375 lbs |
| Betsy Ross Flag | 2' X 3' – Nylon, 3' X 5' – Nylon, 4' X 6' – Nylon, 5' X 8' – Nylon, 2' X 3' – Cotton, 3' X 5' – Cotton, 4' X 6' – Cotton |
Only logged in customers who have purchased this product may leave a review.