Sale!
Chicago Police Department CPD Flag, All Sizes
$31.92 – $68.32
City of Chicago Police Department Flag – Digitally dyed printed onto 100% nylon bunting and finished with sturdy canvas header and brass grommets.
When Chicago was incorporated as a city in 1837, a committee composed of Mayor William B. Ogden and Aldermen Josiah Goodhue and Daniel Pearsons was appointed to draft a new seal. The seal is described in the ordinance as "a shield (American) with a sheaf of wheat on its center; a ship in full sail on the right; a sleeping infant on the top; an Indian with bow and arrow on the left; and with the motto 'Urbs in Horto' at the bottom of the shield, with the inscription 'City of Chicago-Incorporated, 4th of March, 1837' around the outside edge of said seal." Amendments to the ordinance were made in June 1854 and February 1893, the first amendment specifying that "over the shield an infant reposes on a sea-shell," while the latter amplifies this by decreeing a "sleeping infant on top, lying on its back on a shell."" – Chicago Public Library
The design also highlights the Chicago City Flag (Municipal Flag of Chicago) as it highlights the four 6-ponted stars, symbolizing Chicago's great historical events: Fort Dearborn, The Great Chicago Fire, The World Columbian Exposition & The Century of Progress exposition. The blue stripes symbolize the branches of the Chicago River. The motto of the City of Chicago is Urbs in Horto, meaning "City in a Garden".
Show your support by teaming up this flag with our signature fully-sewn City of Chicago flag.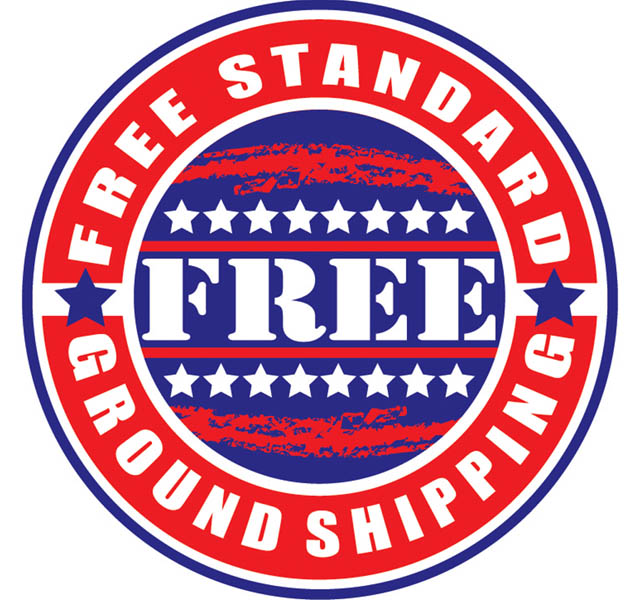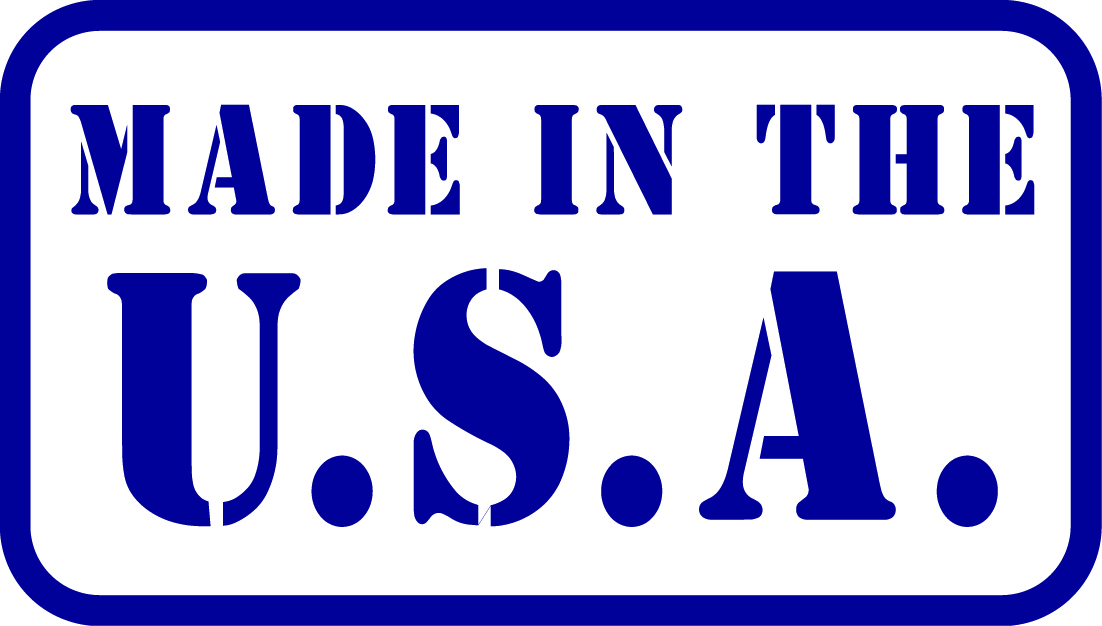 Description
The Chicago Police Department flag is often flown at police stations and other departmental buildings, as well as during official ceremonies and events. It serves as a symbol of the department's dedication to upholding the law, protecting the community, and maintaining public safety.
Additional information
| | |
| --- | --- |
| Weight | 0.5 lbs |
| Flag Size | 16" X 24", 2' X 3', 3' X 5', 4' X 6' |
Only logged in customers who have purchased this product may leave a review.