Colonial Series #2 Historical 5 Desk Flag Set, 4″ X 6″
$23.34
A boxed desk flag set of 5 flags with base is a comprehensive collection of miniature flags designed for display on a desk or tabletop. The set typically includes five different flags, each representing a specific theme, country, or organization, along with a sturdy base to hold the flags securely.
Set of 5 flags including Taunton, Bunker Hill, Pine Tree, First Navy Jack, and Serapis by Annin Flagmakers.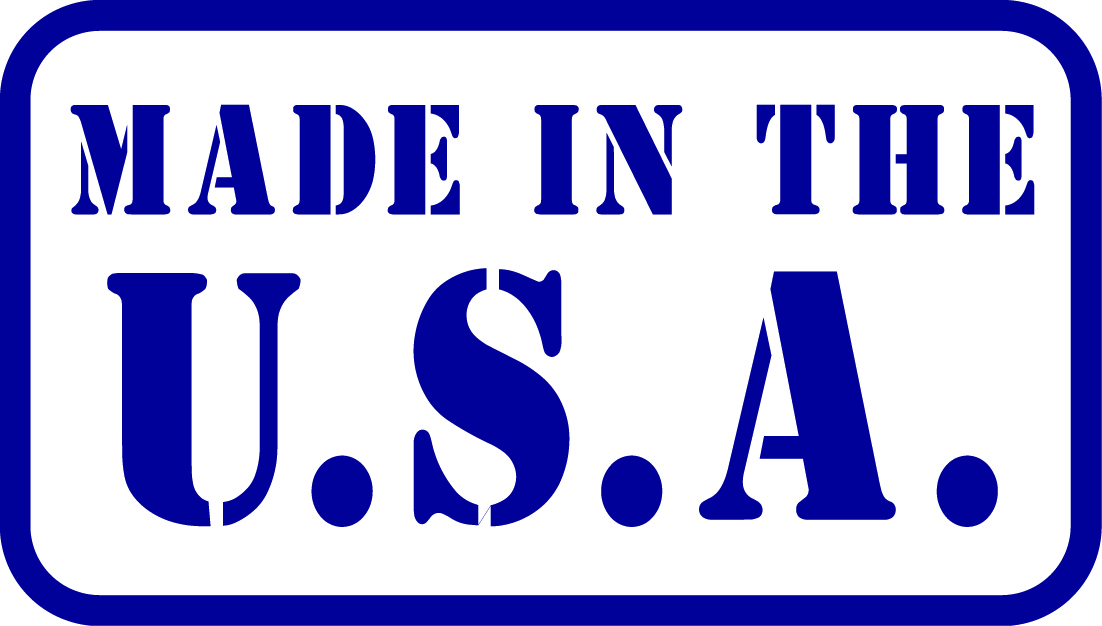 7 in stock (can be backordered)
Description
The Colonial Series #2 table top desk flag set showcases a collection of flags that represent the history and heritage of the USA. The set typically includes multiple miniature flags, each with a unique design and significance.
The set includes the following flags:
1. Taunton:  The first flag to represent any dissention amongst the Colonies, this flag was raised in the town of Taunton, Massachusetts as a symbol of the colonies frustration and unwillingness to be persecuted.
2. Bunker Hill:  A flag that arose in the colonies as they sought to separate themselves from the British Empire, the Bunker Hill Flag was a distinct new banner raised and flown at the Battle of Bunker Hill.
3. Pine Tree:  The Pine Tree has been an emblem of New England, especially Massachusetts, since it was discovered and colonized. The flag was used long before the revolution, but became one of several symbols that recognized the Colonies as something unique.
4. First Navy Jack:  Flown by the first American Navy as it assembled under Commodore Esek Hopkins, the legendary First Navy Jack has since been a symbol of both the American Navy and spirit.
5. Serapis:  A small flag that represents the famous naval battle between the USS Bonhomme Richard, captained by John Paul Jones, and the HMS Serapis during the American Revolutionary War.
The Colonial Series #2 table top desk flag set allows individuals to display and appreciate the diverse historical flags associated with the Republic's rich heritage and identity.
Only logged in customers who have purchased this product may leave a review.