Commodore Perry Historical Nylon Flag, All Styles
$43.98 – $63.92
Commodore Perry – Colorful 100% nylon reproductions of significance to the history of the United States. Suitable for outdoor or indoor display, with canvas heading and brass grommets.
One of the better known historical Navy flags, this banner was flown by Commodore Oliver Hazard Perry at the legendary Battle of Lake Erie. The inspiring slogan comes from the last words of Captain James Lawrence, who spoke them as he lay dying on his ship in battle three months before. Commodore Perry's flagship, the USS Lawrence, bore the Captains name and waved the flag with his words. Though the Lawrence was claimed in the fight, Commodore Perry brought this banner with him as he left the sinking ship, and raised it again on the USS Niagara. Under it, and against the odds, he defeated the entire British squadron, which had him outgunned.
When you look for places to buy Historical American flags, you can rest assured that all of our outdoor Historical American flags for sale are made in the U.S.A.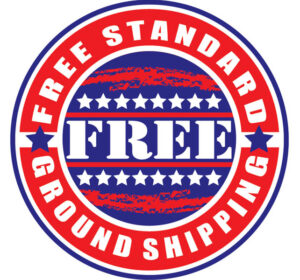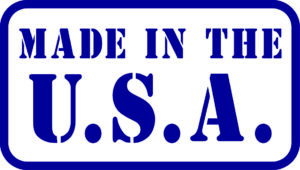 Description
The "Don't Give Up the Ship" flag is a historical American flag that was used during the War of 1812. The flag features a white field with the phrase "DON'T GIVE UP THE SHIP" in bold, capital letters, surrounded by a navy blue border. The flag is named after the famous words spoken by Captain James Lawrence, who commanded the USS Chesapeake during a naval battle with the British frigate HMS Shannon.
During the battle, which took place on June 1, 1813, Lawrence was mortally wounded, but before he died, he gave the order "Don't give up the ship!" to his crew. The phrase became a rallying cry for American sailors and was later inscribed on a flag that was flown on the USS Niagara during a naval battle on Lake Erie in September 1813.
The "Don't Give Up the Ship" flag became an important symbol of American patriotism and determination during the War of 1812, and it remains an enduring symbol of American naval history.
Additional information
| | |
| --- | --- |
| Weight | 0.4375 lbs |
| Flag Size | 2' X 3', 3' X 5' |
Only logged in customers who have purchased this product may leave a review.