Commodore Perry Miniature Desk Flag, 4″ X 6″
$4.32
The Commodore Perry table top desk flag is typically smaller than a regular flag, usually measuring around 4 inches by 6 inches. It is often made of lightweight polyester material and attached to a 10″ black plastic flag pole and typically used with a small plastic or wooden base, allowing it to stand upright on a flat surface.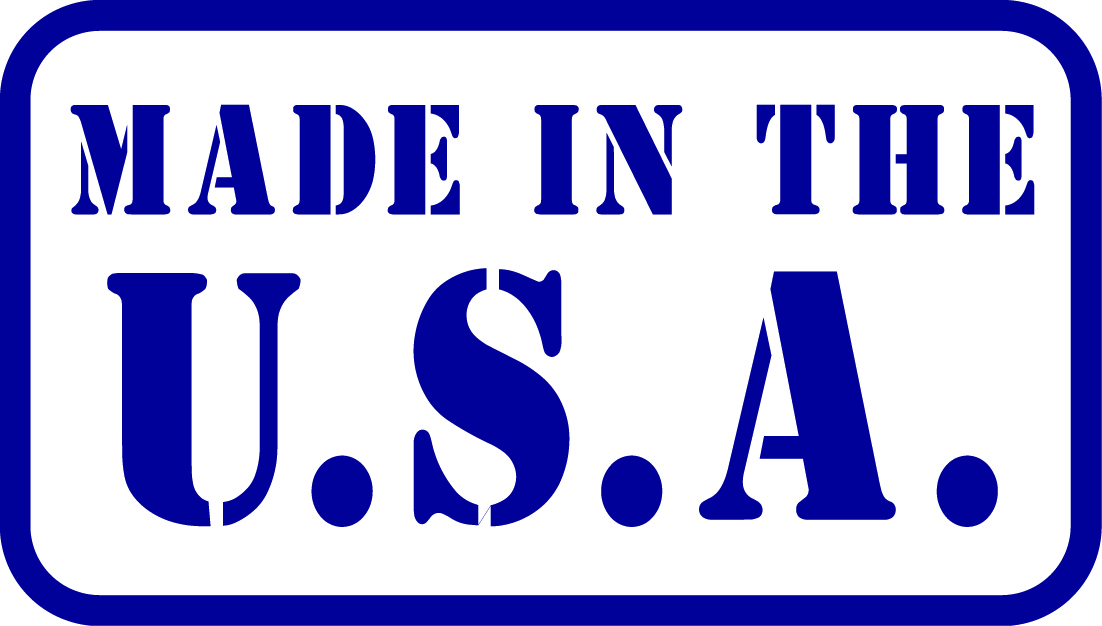 9 in stock (can be backordered)
Description
The Commodore Perry table top desk flag is a flag associated with Commodore Oliver Hazard Perry, a renowned American naval officer in the War of 1812. The flag features a blue field with a white anchor in the center and the words "Don't Give Up the Ship" written in white below the anchor. This flag is a symbol of bravery, perseverance, and patriotism, representing Perry's famous battle cry during the Battle of Lake Erie. It serves as a reminder of American naval history and the valor displayed by Commodore Perry and his crew.
Only logged in customers who have purchased this product may leave a review.