Firefighter Thin Red Line Flag, All Styles
$29.20 – $55.58
The Thin Red Line is a symbol used by firefighters to commemorate fallen personnel and to symbolize the relationship between them and the community they continue to support 24/7/365.
These flags are popular among law enforcement personnel, their families and supporters within and without the communities these brave men and women serve.
Flags are finished with sturdy canvas heading with brass grommets.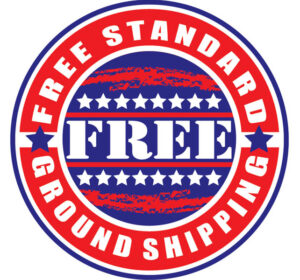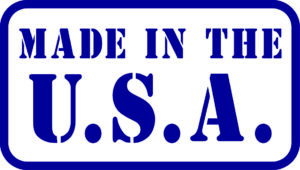 Description
The Thin Red Line flag is a symbol used to show support and respect for firefighters and other first responders. The flag features a black and white American flag with a red stripe running horizontally through the center.
The phrase "thin red line" comes from a famous military battle in 1854, in which a group of Scottish soldiers stood their ground against a much larger Russian force. The soldiers wore red uniforms, and their bravery and determination led to the phrase "the thin red line" being used to describe any group of soldiers standing firm against overwhelming odds.
In the context of the Thin Red Line flag, the red stripe represents the courage and sacrifice of firefighters and other first responders, who put their lives on the line to protect their communities. The black and white background represents the sometimes chaotic and dangerous environments in which these heroes must work.
The Thin Red Line flag has become a popular symbol of support for firefighters and other first responders, and is often displayed at firehouses, on vehicles, and in homes and businesses.
Additional information
| | |
| --- | --- |
| Weight | 0.5 lbs |
| Thin Blue Line | Thin Red Line, Thin Red Line U.S., Thin Red Blue Line U.S. |
| Flag Size | 2' X 3', 3' X 5' |
Only logged in customers who have purchased this product may leave a review.