First 1st Navy Jack Miniature Desk Flag, 4″ X 6″
$4.32
The First Navy Jack table top desk flag is typically smaller than a regular flag, usually measuring around 4 inches by 6 inches. It is often made of lightweight polyester material and attached to a 10″ black plastic flag pole and typically used with a small plastic or wooden base, allowing it to stand upright on a flat surface.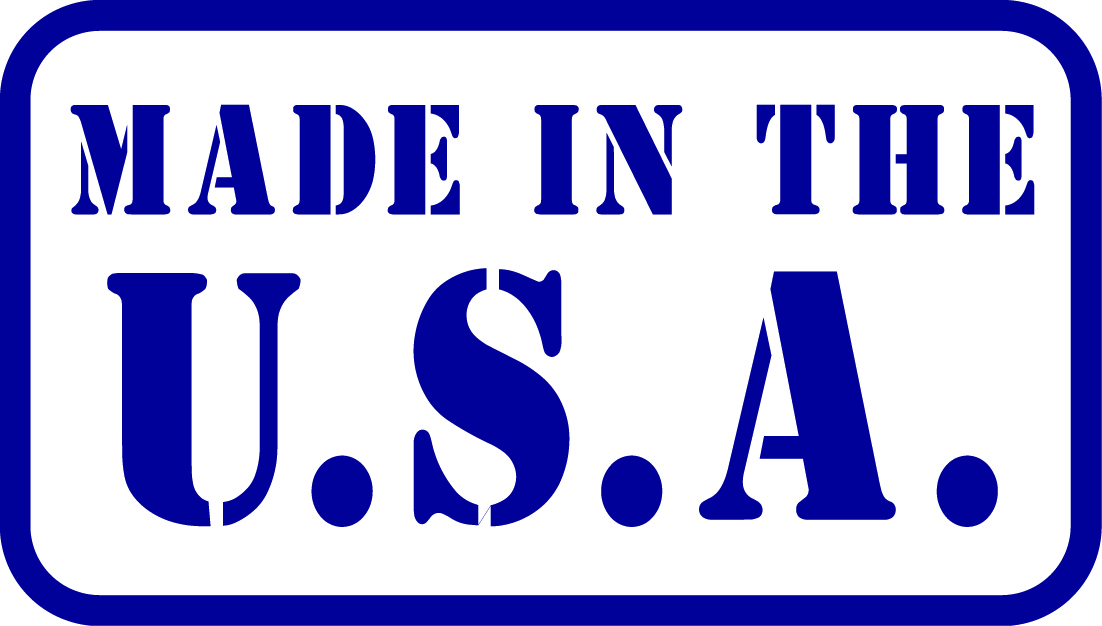 7 in stock (can be backordered)
Description
The 1st Navy Jack table top desk flag is a historical flag associated with the United States Navy. It features a field of 13 alternating red and white stripes, representing the original 13 colonies, with a rattlesnake coiled in the center. Above the rattlesnake is the motto "Don't Tread on Me."
Flown by the first American Navy as it assembled under Commodore Esek Hopkins, the legendary First Navy Jack has since been a symbol of both the American Navy and spirit.
Currently, in accordance with the orders of Secretary of the Navy, all US ships are to fly the First Navy Jack for the duration of the War on Terrorism, in honor of those killed on September 11, 2001. More recently the First Navy Jack and the Gadsden Flag have been favored by supporters of The Second American Revolution movement, because of the "Don't Tread On Me" sentiment illustrated on these flags.
This flag is a symbol of American naval heritage and represents the spirit of independence, determination, and readiness to defend against threats. It is a powerful reminder of the Navy's history and commitment to protecting the nation's freedom and interests.
Only logged in customers who have purchased this product may leave a review.