First 1st Navy Jack Nylon Flag, 3′ X 5′
$68.92
First Navy Jack reproduction historical American flags – Colorful 100% nylon reproductions of significance to the history of the United States. Suitable for outdoor or indoor display, with canvas heading & brass grommets.
Flown by the first American Navy as it assembled under Commodore Esek Hopkins, the legendary First Navy Jack has since been a symbol of both the American Navy and spirit. The traditional thirteen stripes are crossed by a Timber Rattlesnake, which was especially significant in the American Revolution, as it became an avatar for the Colonial attitude. The snake does not strike unless provoked, and gives warning first with its rattle, which shown on the flag has thirteen layers. The bold words, "Don't Tread on Me" reiterate the point and ensure that it is understood. Currently, in accordance with the orders of Secretary of the Navy, all US ships are to fly the First Navy Jack for the duration of the War on Terrorism, in honor of those killed on September 11, 2001. More recently the First Navy Jack and the Gadsden Flag have been favored by supporters of The Second American Revolution movement, because of the "Don't Tread On Me" sentiment illustrated on these flags.
When you look for places to buy Historical American flags, you can rest assured that all of our outdoor Historical American flags for sale are made in the U.S.A.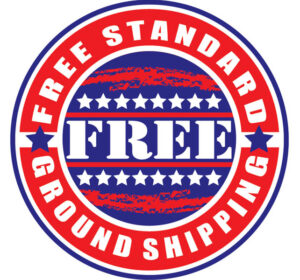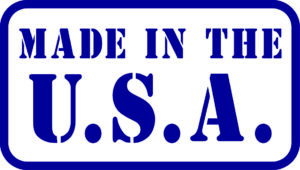 1 in stock (can be backordered)
Description
The First Navy Jack Flag is a historical flag that has been used by the United States Navy since the country's founding. The flag features thirteen horizontal stripes, seven red and six white, with a rattlesnake in the center and the words "Don't Tread On Me" below it.
The rattlesnake on the First Navy Jack Flag has been a symbol of American independence since the 18th century. The phrase "Don't Tread On Me" was also a popular slogan during the American Revolution and was used on many flags and banners. The flag was flown by the Continental Navy in 1775 and was used by many ships during the Revolutionary War.
The First Navy Jack Flag was retired in 1976, when the bicentennial version of the American flag became the official flag of the United States Navy. However, in 2002, the Navy revived the First Navy Jack Flag as a symbol of the Navy's commitment to its traditions and history.
The First Navy Jack Flag is now flown by all active-duty Navy ships and shore installations during the War on Terrorism.
Only logged in customers who have purchased this product may leave a review.