French Fleur-de-lis Blue Gold Nylon Flag, All Styles
$37.76 – $63.92
French Fleur-de-lis flag – Colorful 100% nylon reproductions of significance to the history of the United States. Suitable for outdoor or indoor display, with canvas heading & brass grommets.
This flag has long been flown by the French, as the Fleur-de-lis bears ancient significance in French Heraldry. French explorers carried it in the Sixteenth and Seventeenth Century, as they lead expeditions across North America. The three golden Fleur-de-lis on the blue field evolved from the original "Lily Flower," tripled by King Charles V in honor of the Holy Trinity.
When you look for places to buy Historical American flags, Flagpro has the best selection and you can rest assured that all of our outdoor Historical American flags for sale are made in the U.S.A.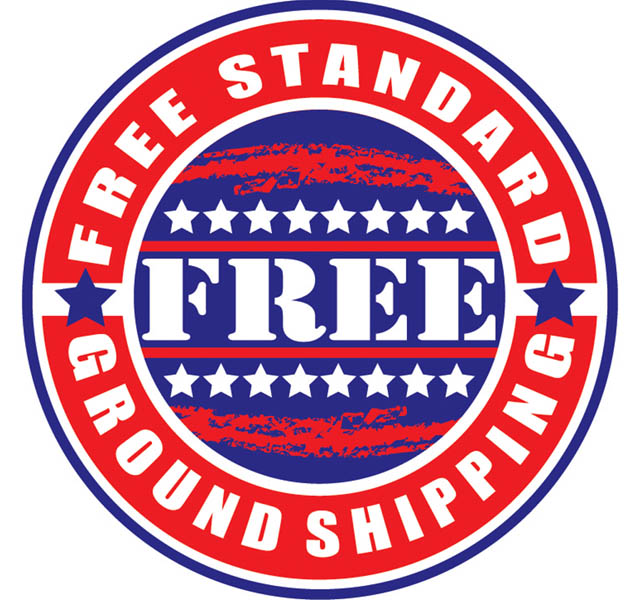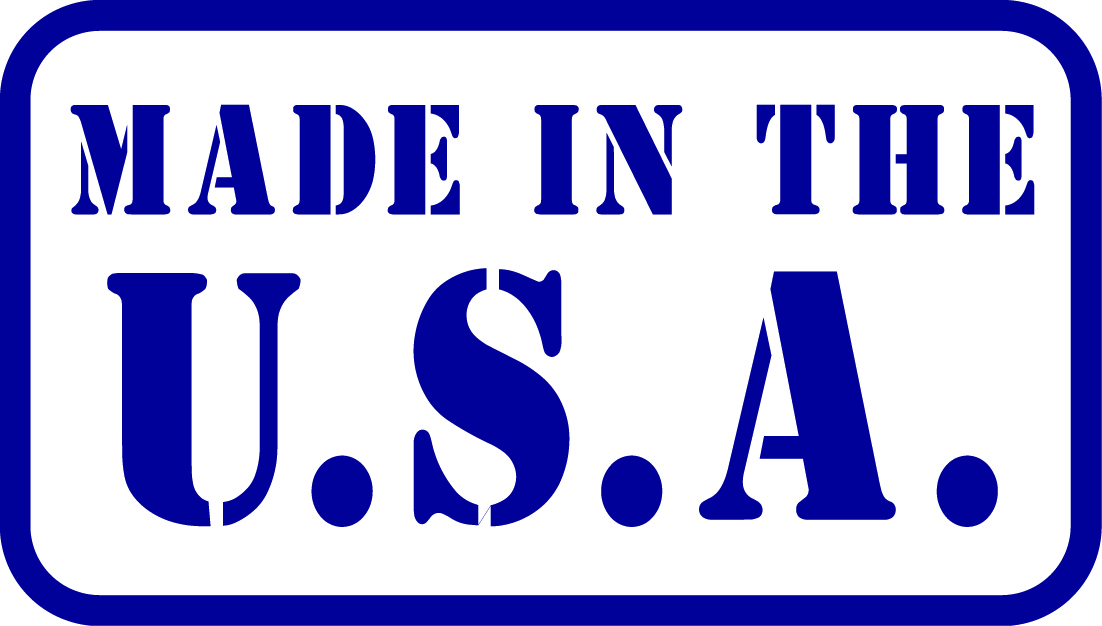 Description
French Fleur-de-lis blue gold nylon reproduction historical American flags.
Additional information
| | |
| --- | --- |
| Weight | 0.4375 lbs |
| Choose Style | 2' X 3', 3' X 5' Blue, 3' X 5' White |
Only logged in customers who have purchased this product may leave a review.