Gadsden Nylon Flag, All Sizes
$21.42 – $59.38
Gadsden Flag – Colorful 100% nylon reproductions of significance to the history of the United States. Suitable for outdoor or indoor display, with canvas heading & brass grommets.
During the early American Revolutionary period the Colonial forces lacked an official flag. Colonel Christopher Gadsden of South Carolina decided to create one – he had seen and liked a bright yellow banner with a hissing, coiled rattlesnake rising up in the center, and beneath the serpent the same words that appeared on the Striped Rattlesnake Flag – "Don't Tread On Me". Colonel Gadsden made a copy of this flag and submitted the design to the Provincial Congress in South Carolina. Commodore Esek Hopkins, commander of the new Continental fleet, carried a similar flag in February, 1776, when his ships put to sea for the first time. Hopkins captured large stores of British cannon & military supplies in the Bahamas. His cruise marked the salt-water baptism of the American Navy, and saw the first landing of the Corps of Continental Marines, on whose drums the Gadsden symbol was painted. More recently the First Navy Jack and the Gadsden Flag have been favored by supporters of The Second American Revolution movement, because of the "Don't Tread On Me" sentiment illustrated on these flags.
When you look for places to buy Historical American flags, you can rest assured that all of our outdoor Historical American flags for sale are made in the U.S.A.
Make sure you check out the other historical American flags that we have listed within the store.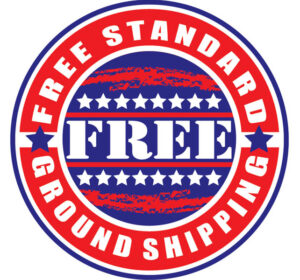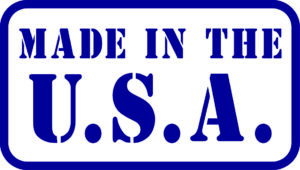 Description
The Gadsden flag is an American historical flag that features a coiled rattlesnake on a yellow background with the words "Don't Tread on Me" written in bold letters below it. The flag is named after Christopher Gadsden, a colonel in the Continental Army who designed it during the American Revolutionary War.
The Gadsden flag was originally flown on American naval vessels during the Revolutionary War as a warning to the British not to interfere with American ships. The rattlesnake on the flag was a popular symbol in America at the time and represented the colonists' willingness to defend themselves against their enemies.
Additional information
| | |
| --- | --- |
| Weight | 0.8 lbs |
| Flag Size | 12" X 18", 2' X 3', 3' X 5' |
Only logged in customers who have purchased this product may leave a review.