General Fremont Miniature Desk Flag, 4″ X 6″
$4.32
The General Fremont table top desk flag is typically smaller than a regular flag, usually measuring around 4 inches by 6 inches. It is often made of lightweight polyester material and attached to a 10″ black plastic flag pole and typically used with a small plastic or wooden base, allowing it to stand upright on a flat surface.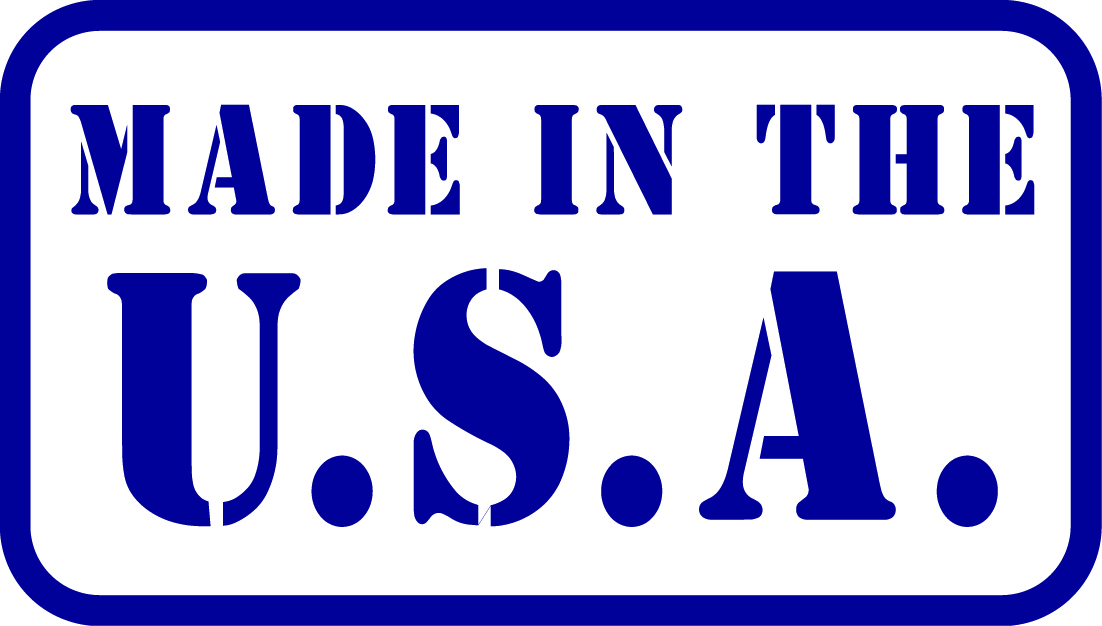 12 in stock
Description
The General Fremont flag refers to the personal flag of General John C. Frémont, an American explorer, military officer, and politician who played a prominent role during the mid-19th century. The flag features a dark blue field with a central golden eagle clutching arrows and an olive branch. Above the eagle, there is a white ribbon with the inscription "Free Soil, Free Men, Fremont." This flag was associated with Frémont's presidential campaign in 1856 as the first Republican Party candidate. It represents his stance on issues such as anti-slavery and westward expansion. The General Fremont flag serves as a historical symbol of political ideology and the era in which Frémont was active.
Only logged in customers who have purchased this product may leave a review.