Gibraltar Miniature Desk Flag, 4″ X 6″
$4.32
The Gibraltar table top desk flag is typically smaller than a regular flag, usually measuring around 4 inches by 6 inches. It is often made of lightweight polyester material and attached to a 10″ black plastic flag pole and typically used with a small plastic or wooden base, allowing it to stand upright on a flat surface.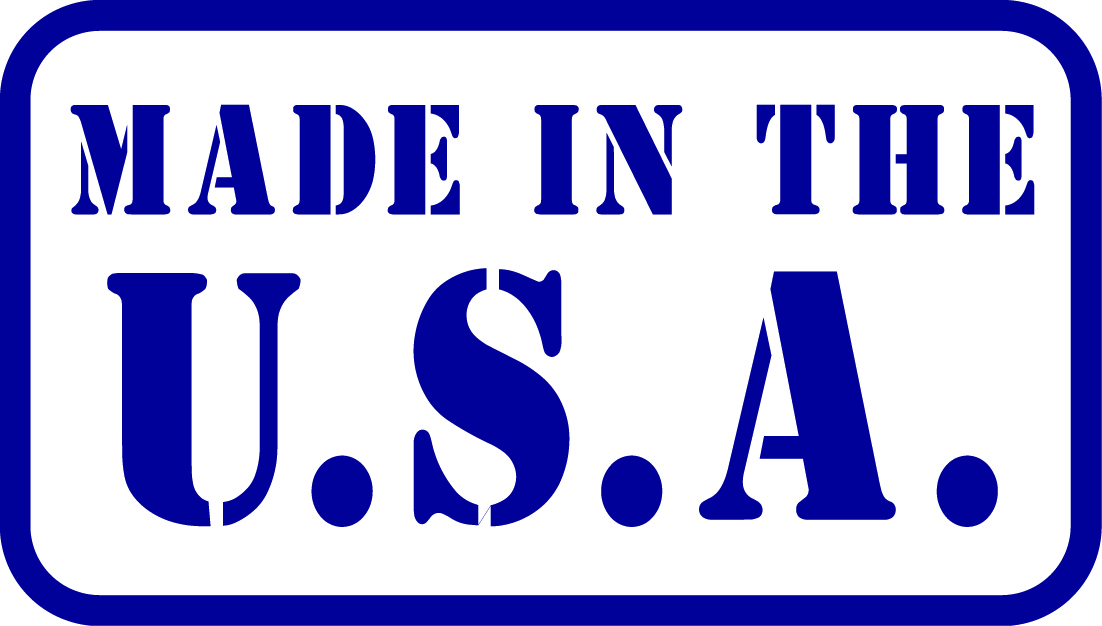 7 in stock
Description
The Gibraltar table top desk flag represents the British Overseas Territory of Gibraltar, located at the southern tip of the Iberian Peninsula. The flag features a white field with a red castle and a golden key.
In the center of the white field, there is a red castle with three towers. The castle is known as the "Castle of Gibraltar" or "The Tower of Homage" and represents the historic fortifications of Gibraltar. The castle has a crenellated design, symbolizing its defensive nature.
Beneath the castle, there is a golden key that is positioned vertically. The key symbolizes the strategic importance of Gibraltar as a key gateway between the Mediterranean Sea and the Atlantic Ocean.
The flag of Gibraltar has a long history and is based on the coat of arms granted to Gibraltar by King Ferdinand and Queen Isabella of Spain in 1502. The design has remained largely unchanged over the centuries, with minor modifications made in subsequent years.
The Gibraltar table top desk flag represents the territory's connection with the United Kingdom and its distinctive cultural identity.
Only logged in customers who have purchased this product may leave a review.