Grand Union Historical Nylon Flag, All Sizes
$43.98 – $59.38
Grand Union flag – Colorful 100% nylon reproductions of significance to the history of the United States. Suitable for outdoor or indoor display, with canvas heading & brass grommets.
As the Colonial forces took on a national aspect it became necessary to provide a national flag for them. Out of this situation came the Grand Union or Cambridge Flag with its field of thirteen alternate red and white stripes, which symbolized the union of the 13 Colonies, and the King's Colors in canton. While the banner was only half America, it expressed the thought of the times and the political situation in the Colonies, which at that time still acknowledged their allegiance to Great Britain. The colonists wanted only justice and their rights as Englishmen. They were united in their determination to secure them and to fight for them if necessary. The Grand Union Flag was raised at Cambridge, January 2, 1776, by General Washington, and given a salute of 13 guns. The occasion marked the beginning of our National existence. It continued to be the flag of the Revolution until the adoption of the Stars and Stripes by an Act of the Continental Congress, June 14, 1777, the birthday of the American Flag.
When you look for places to buy Historical American flags, you can rest assured that all of our outdoor Historical American flags for sale are made in the U.S.A.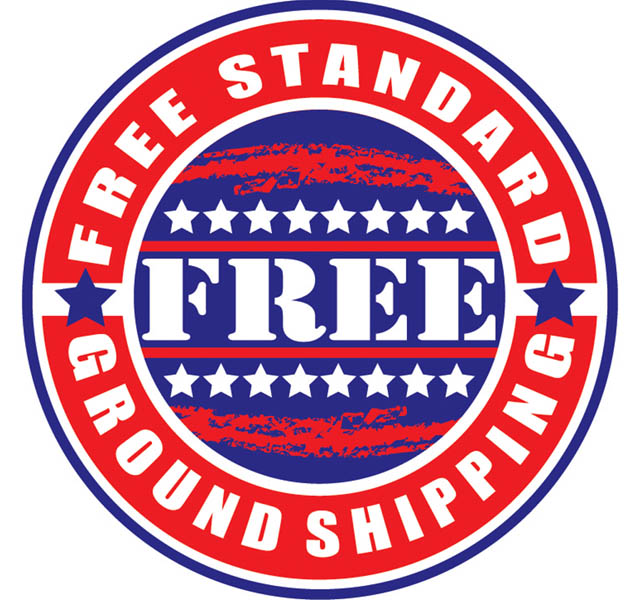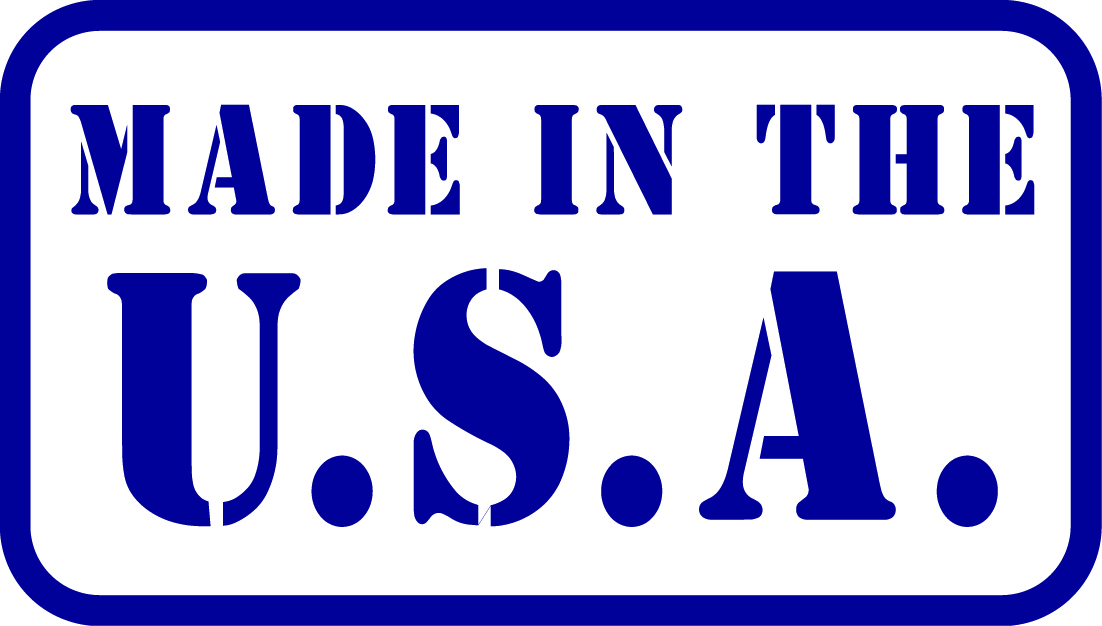 Description
The Grand Union Flag, also known as the Continental Colors or the Congress Flag, is a historical flag that was used during the American Revolution. The flag features thirteen alternating red and white stripes, symbolizing the thirteen original colonies, and a blue field in the upper left corner that contains the red cross of St. George and the white cross of St. Andrew, representing the British heritage of the colonies.
The Grand Union Flag was first raised on December 3, 1775, by Lieutenant John Paul Jones on the ship Alfred. The flag was adopted by the Continental Congress as the official flag of the Continental Army and quickly became a symbol of the revolutionary cause.
The design of the Grand Union Flag was meant to reflect the colonies' connection to Great Britain while also asserting their independence and identity as a new nation. The flag was sometimes referred to as the Congress Flag because it was adopted by the Continental Congress.
After the Declaration of Independence was signed in 1776, the Grand Union Flag was modified to remove the British crosses and was replaced by the Stars and Stripes as the official flag of the United States.
Additional information
| | |
| --- | --- |
| Weight | 0.4375 lbs |
| Flag Size | 2' X 3', 3' X 5' |
Only logged in customers who have purchased this product may leave a review.