Italy Nylon Flag, All styles
$21.42 – $966.00
Italy is an European country that has a significant Mediterranean coastline and is bordered by France, Switzerland, Austria, and Slovenia.  Rome is the capital and the city is also the home for the Vatican.  The current flag design was adopted January 1, 1948.
Made to Official United Nations Specifications, our larger outdoor international flags along with our boat and nautical flags utilize the latest in digital printing technology to replicate the most detailed of designs onto a 100% heavyweight nylon material that's durable and fast-drying.  Each flag is professionally sewn and finished with strong canvas heading with brass grommets.  Typical house sized flag is going to be 3′ X 5′.   8′ X 12′ and larger flags are finished with canvas roped heading with galvanized thimbles on each end.
Presentation and ceremonial fringed display flags are typically seen within private and public office building entrances, within courtrooms, on grade, high school, or collegiate stages when they are hosting events or debates, or they are utilized in parades and color guard usage.  Each flag has flag gold fringe, lined pole hem sleeve, and 2 mounting tabs to attach to an existing flag pole.
Complete your Presentation Flag with the our indoor mounting kit.  The set includes 1 1/4″ X 8′ oak finish flagpole for 3′ X 5′ Presentation Flags and 1 1/4″ X 9′ oak finish flagpole for 4′ X 6′ Presentation flags.  Style 31S styrene Fancy Spear, Style L Liberty Floor Stand (Filled), and 108″ Gold Cord with Tassels.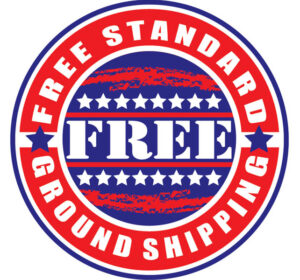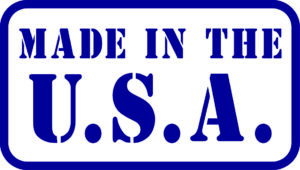 Description
Italy larger outdoor flags are finished with canvas heading and brass grommets while the ceremonial presentation flags are finished with line pole hem sleeve and 2″ yellow gold fringe.
Additional information
| | |
| --- | --- |
| Weight | 0.25 lbs |
| International Flag Sizes | 12" X 18", 12" X 18" Sewn, 2' X 3', 3' X 5', 4' X 6', 5' X 8', 6' X 10', 8' X 12', 10' X 15', 12' X 18', 15' X 25', 3' X 5' Presentation Flag, 4' X 6' Presentation Flag, 3' X 5' Flagpole Mounting Kit, 4' X 6' Flagpole Mounting Kit |
Only logged in customers who have purchased this product may leave a review.