Jolly Roger Pirate Miniature Desk Flag, 4″ X 6″
$4.32
The Jolly Roger Pirate table top desk flag is typically smaller than a regular flag, usually measuring around 4 inches by 6 inches. It is often made of lightweight polyester material and attached to a 10″ black plastic flag pole and typically used with a small plastic or wooden base, allowing it to stand upright on a flat surface.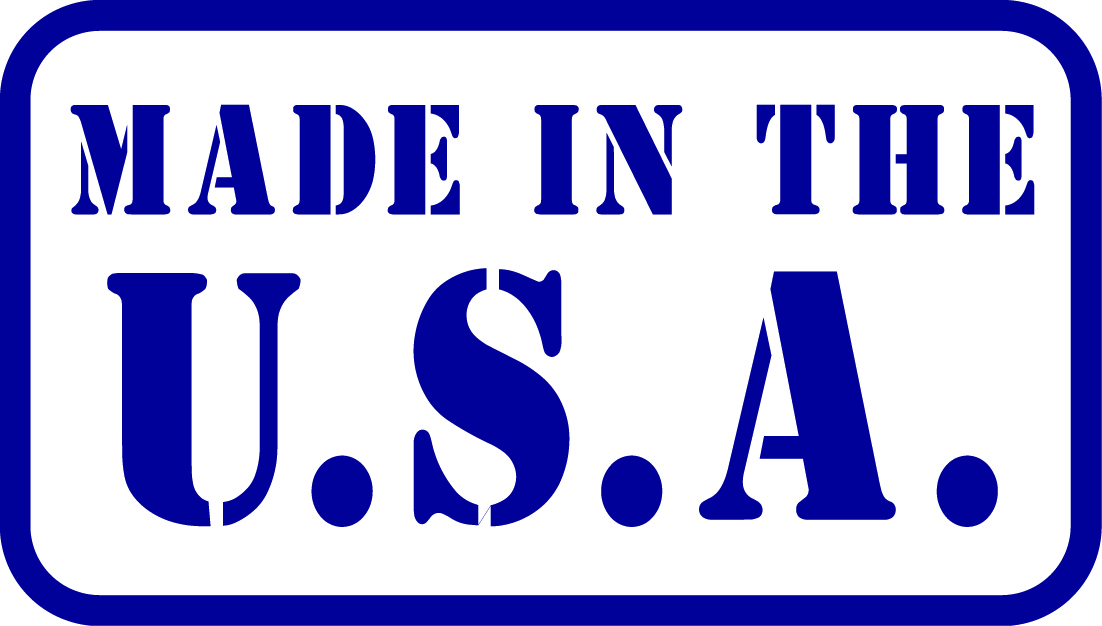 23 in stock (can be backordered)
Description
The Annin Jolly Roger desk flag is a small flag featuring the iconic pirate symbol known as the Jolly Roger. It typically consists of a white skull and crossbones on a black background. The flag is associated with piracy and has become a popular symbol in pop culture. The Annin Jolly Roger desk flag is a fun and playful way to display your fascination with pirates and their adventurous spirit. It can be used as a decorative item on desks, shelves, or as a gift for pirate enthusiasts.
Only logged in customers who have purchased this product may leave a review.