Kazakhstan Miniature Desk Flag, 4″ X 6″
$4.32
The Kazakhstan table top desk flag is typically smaller than a regular flag, usually measuring around 4 inches by 6 inches. It is often made of lightweight polyester material and attached to a 10″ black plastic flag pole and typically used with a small plastic or wooden base, allowing it to stand upright on a flat surface.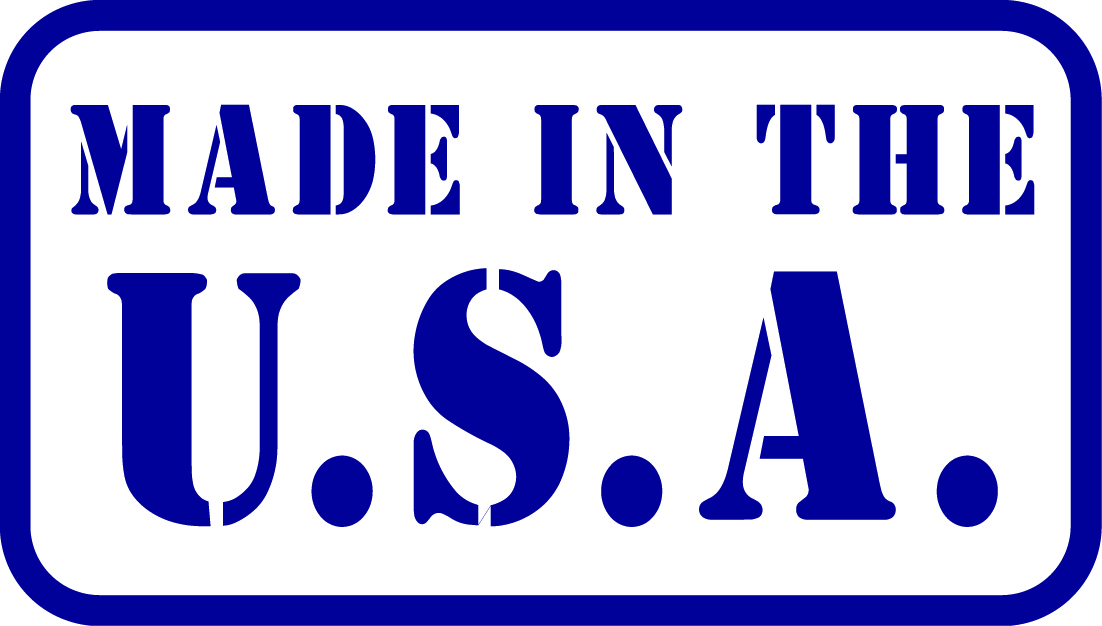 Available on backorder
Description
The Kazakhstan flag consists of a rectangular piece of fabric with a light blue field. The light blue color represents the sky, freedom, and the Kazakh people's Turkish heritage. On the hoist side of the flag, there is a vertical national ornament known as the "koshkar-muiz," which is traditionally found in Kazakh architecture and crafts. The ornament is depicted in gold and represents the cultural and artistic traditions of Kazakhstan.
Inside the koshkar-muiz ornament, there is a golden sun with 32 rays. The sun represents wealth, abundance, and the future of the Kazakh people. The 32 rays symbolize the unity of the country's 32 regions.
Only logged in customers who have purchased this product may leave a review.