Kuwait Miniature Desk Flag, 4″ X 6″
$4.32
The Kuwait table top desk flag is typically smaller than a regular flag, usually measuring around 4 inches by 6 inches. It is often made of lightweight polyester material and attached to a 10″ black plastic flag pole and typically used with a small plastic or wooden base, allowing it to stand upright on a flat surface.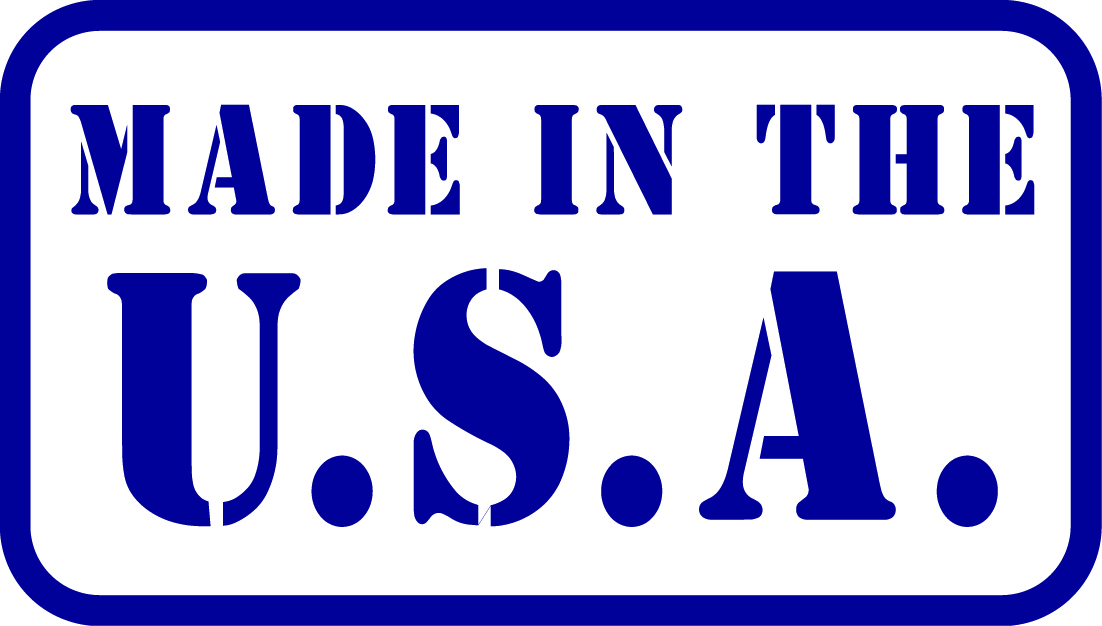 Available on backorder
Description
The flag of Kuwait consists of three equal horizontal bands of green, white, and red, with a black trapezium shape on the left side of the flag. The black trapezium contains a white serrated border with the word "Kuwait" written in Arabic script in the center.
The green color on the flag represents the fertile land of Kuwait, the white represents purity and peace, and the red represents the bloodshed of Kuwait's people in defense of their country. The black trapezium symbolizes Kuwait's historical heritage as a gateway between Eastern and Western civilizations, as well as the country's wealth in oil resources.
Only logged in customers who have purchased this product may leave a review.