Lions & Castles (Spain) Miniature Desk Flag, 4″ X 6″
$4.32
The Lions & Castles (Spain) table top desk flag is typically smaller than a regular flag, usually measuring around 4 inches by 6 inches. It is often made of lightweight polyester material and attached to a 10″ black plastic flag pole and typically used with a small plastic or wooden base, allowing it to stand upright on a flat surface.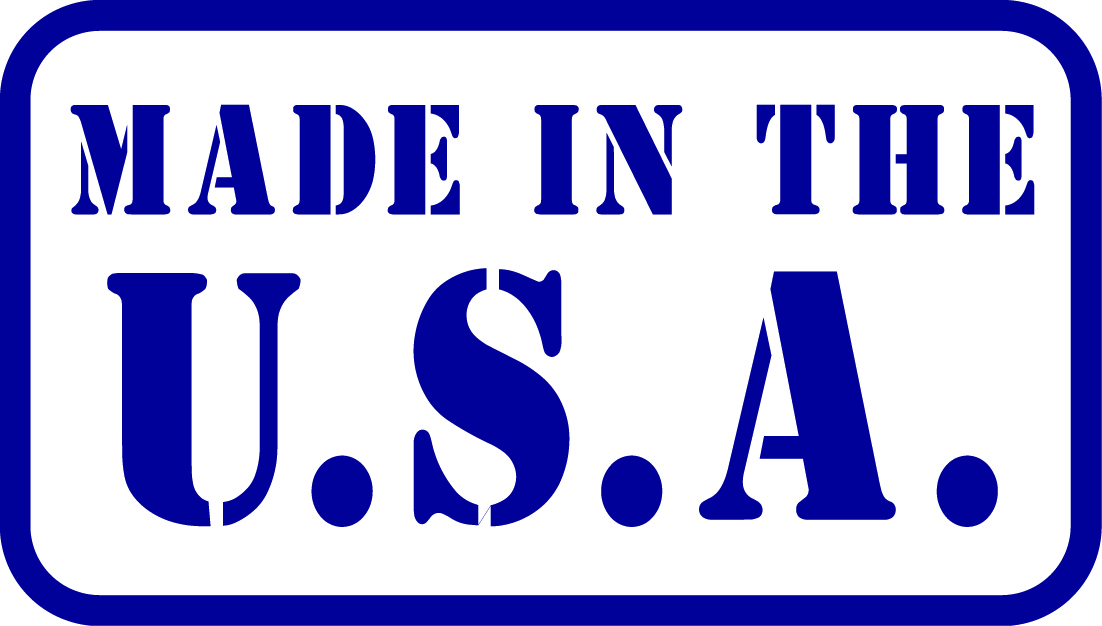 1 in stock
Description
The Lions and Castles table top desk flag is a small flag that features the iconic Lions and Castles emblem, which is associated with the Kingdom of Spain. It is commonly known as the Coat of Arms of Spain.
The emblem consists of a shield divided into four quadrants. Each quadrant represents a different region or kingdom historically associated with Spain: Castile, León, Aragon, and Navarre.
The top left and bottom right quadrants depict golden castles on a red background. These castles represent the Kingdom of Castile, symbolizing its strength and fortifications.
The top right and bottom left quadrants feature golden lions on a red background. These lions represent the Kingdom of León, symbolizing its power and courage.
Above the shield, there is a royal crown that signifies the monarchy and the historical connection to the Spanish royal family.
The Lions and Castles table top desk flag would be a smaller version of this emblem, typically measuring around 4 inches by 6 inches or smaller. It is often used as a decorative item in homes, offices, and events to represent the historical and cultural significance of Spain or as a symbol of Spanish heritage.
Only logged in customers who have purchased this product may leave a review.