Louisiana Acadians Miniature Desk Flag, 4″ X 6″
$4.32
The Louisiana Acadians table top desk flag is typically smaller than a regular flag, usually measuring around 4 inches by 6 inches. It is often made of lightweight polyester material and attached to a 10″ black plastic flag pole and typically used with a small plastic or wooden base, allowing it to stand upright on a flat surface.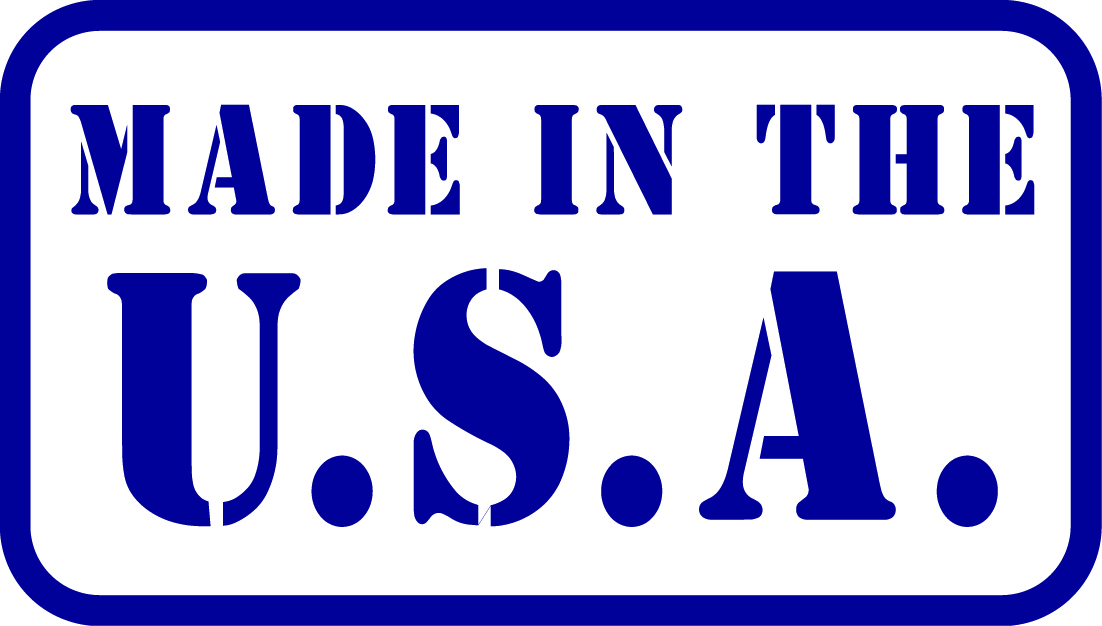 6 in stock (can be backordered)
Description
The Louisiana Acadians table top desk flag represents the Acadian heritage and culture in the state of Louisiana, USA. It is a small flag designed for display on tabletops, desks, or similar surfaces.
The Louisiana Acadians table top desk flag typically features a rectangular shape with a field of vibrant blue or white, symbolizing the French heritage and connection to the Acadian culture. In the center of the flag, there may be a symbol such as a golden star or fleur-de-lis, representing Louisiana's French influence.
The rest of the flag may include additional elements such as text, symbols, or images specific to the Acadian culture, which can vary depending on the specific design or context.
The Louisiana Acadians table top desk flag serves as a symbol of pride and recognition for the Acadian community in Louisiana, celebrating their unique history, language, and traditions. It can be displayed in homes, offices, or other spaces as a way to honor and commemorate the contributions of the Acadian people to the state's cultural tapestry.
Only logged in customers who have purchased this product may leave a review.