Manitoba Miniature Desk Flag, 4″ X 6″
$4.32
The Manitoba table top desk flag is typically smaller than a regular flag, usually measuring around 4 inches by 6 inches. It is often made of lightweight polyester material and attached to a 10″ black plastic flag pole and typically used with a small plastic or wooden base, allowing it to stand upright on a flat surface.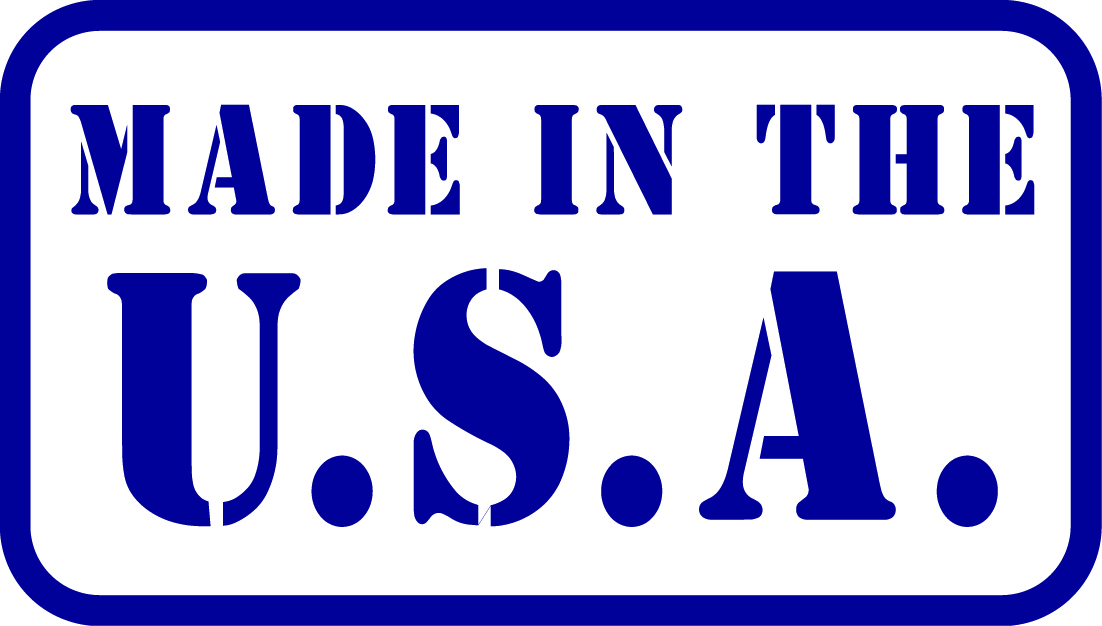 10 in stock (can be backordered)
Description
The Manitoba table top desk flag is a small flag designed to be displayed on a desk or tabletop surface. The flag features a golden field with the provincial coat of arms in the center. The coat of arms features a bison standing on a rock with a ribbon below it bearing the province's motto, "Gloriosus et Liber", which means "Glorious and Free" in Latin. Above the bison is a cross bearing the Union Jack and a fleur-de-lis, representing the province's British and French heritage respectively. The cross is surrounded by four golden sheaves of wheat, symbolizing Manitoba's agricultural abundance.
The golden color on the flag represents the province's wheat fields and the bison represents the province's natural wildlife. The flag was first adopted in 1966 and represents Manitoba's history, heritage, and natural beauty.
Only logged in customers who have purchased this product may leave a review.