Service Star Banner, All Styles
Item Number:
Service Banner
$17.96 – $48.62
In 1918, President Woodrow Wilson approved a new device that could replace the wearing of traditional mourning for loved ones who have died in service to our Nation, and also foster home-front pride for those risking their lives for our freedom. Then known as the Service Flag, we now more descriptively refer to it as the Service Banner. The familiar colors and proportions of the Banner derive from a version copyrighted by Captain R. L. Queisser in 1917. This copyright has since passed to the United States Department of Defense, which regulates the authorization to manufacture Service Banners.
"The Service Flag displayed from homes. places of business, churches, schools, etc., to indicate the number of members of the family or organizations who are serving in the Armed Forces or who have died from such service. Service flags have a deep blue star for each living member in the service, and a gold star for each member who has died." Usually hung in an exterior window, the banners became commonplace in homes where anxious yet proud families waited for word from their sons, husbands, brothers and friends striving to free those an ocean away.
World War II posterAs the war continued and men were killed in combat, fatally wounded, or died of disease, the gold star was substituted and superimposed upon the blue star so as to cover it completely. The gold star was meant to convey the honor and glory deserving of the individual who had made the supreme sacrifice for his country.
The Service Banner came into use again decades later, when the men and women of the United States took up arms to defeat fascism and tyranny, this time across both oceans in World War II. The same mass production that produced tanks, bombers and uniforms was used to produce the Service Banner. Modern practicality meant that the banners were now being produced in both blue and gold star versions, with multiple stars to reflect the terrible sacrifice made by the citizens of our great nation.
The Service Banner was put to rest after that great effort, with the hope that its like would never be called on again. America's reluctance to see injustice done, however, would Banner to stand once more for the generations who would serve in Korea, in Viet Nam, Desert Storm, and finally in our ongoing war against terrorism.
World War II posterWe at Advertising Flag Co. are proud to manufacture the Service Banner today, under written permission from the United States Army Department of Heraldry. We consider the honor as great as when we first began making them in 1941. Constructed of white bridal satin, deeply screen printed with crimson and federal blue or metallic gold, these banners today as in the past serve as a reminder of our unity and precious freedom as Americans.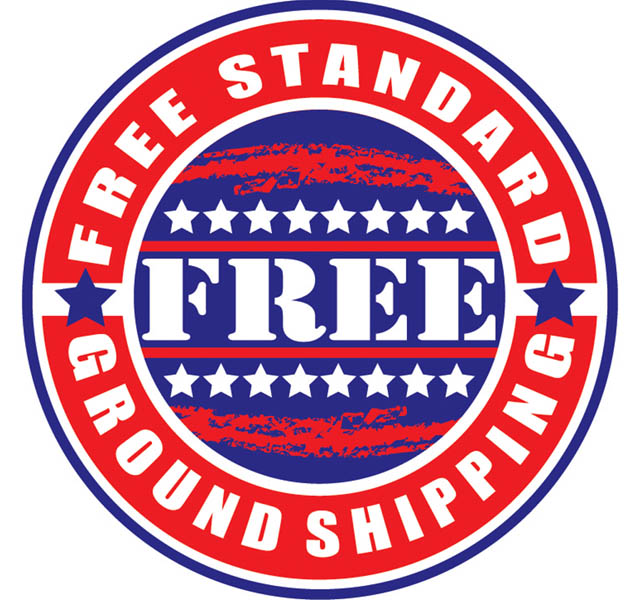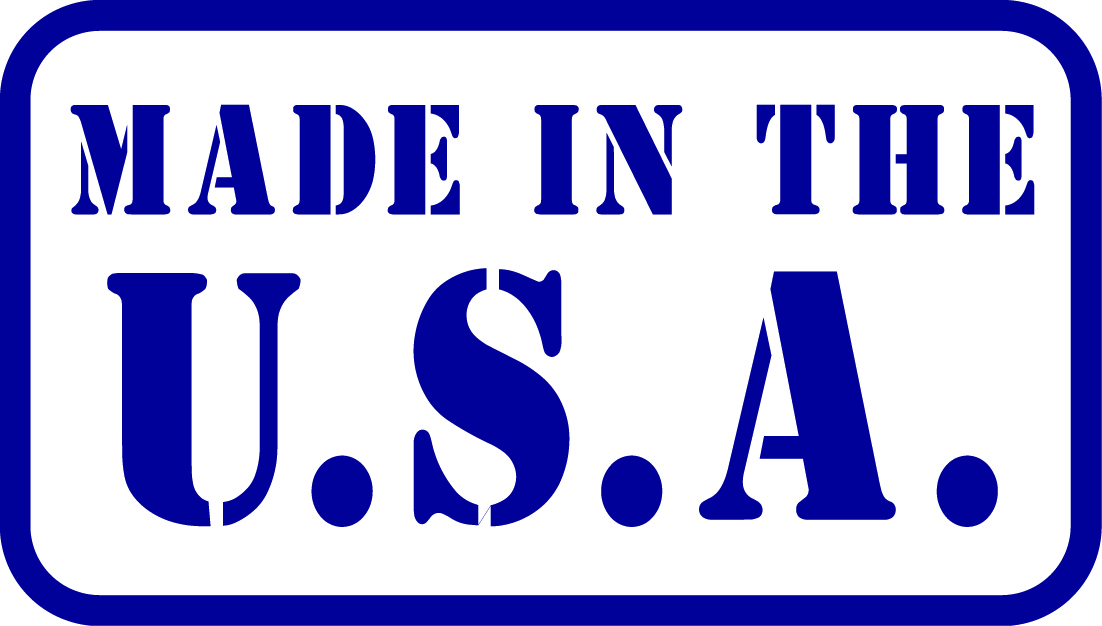 Description
Official Service Star Banner
Additional information
| | |
| --- | --- |
| Weight | 0.08 lbs |
| Service Banners | 1 Star Blue, 2 Star Blue, 3 Star Blue, 4 Star Blue, 5 Star Blue, 1 Star Gold, 2 Star Gold, 1 Star Gold Blue, 3' X 5' Service Flag |
Only logged in customers who have purchased this product may leave a review.