POW/MIA Miniature Desk Flag, 4″ X 6″
$4.32
The POW/MIA table top desk flag is typically smaller than a regular flag, usually measuring around 4 inches by 6 inches. It is often made of lightweight polyester material and attached to a 10″ black plastic flag pole and typically used with a small plastic or wooden base, allowing it to stand upright on a flat surface.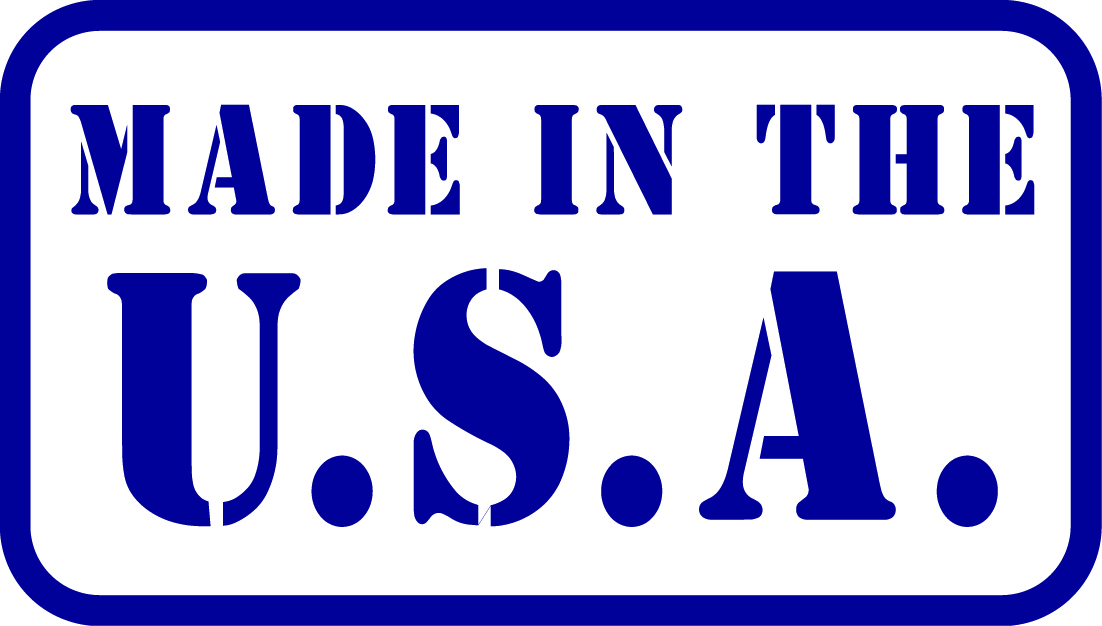 8 in stock (can be backordered)
Description
The POW/MIA table top desk flag is a small flag designed to honor and remember prisoners of war (POW) and those missing in action (MIA). It typically features a black background with the silhouette of a POW/MIA soldier and the words "POW MIA" in white.
The flag serves as a solemn reminder of the sacrifice and bravery of military personnel who have been captured or are still unaccounted for. Displaying the POW/MIA flag is a way to pay tribute to these individuals and raise awareness about their plight. It is often used in military and patriotic events, as well as in personal spaces as a sign of remembrance and respect.
Only logged in customers who have purchased this product may leave a review.