Rainbow LGBT Sewn Nylon Flag, All Styles
$21.42 – $410.00
The Rainbow flag is a multicolored design consisting of some of the colors  one would see in a rainbow.  Often referred to as the Gay Pride Flag, the flag has been a symbol for the LGBT community since it's founding in 1978 by artist Gilbert Baker.
Though there have been variants of the design over the yeas, the most common flag design consists of six equal width horizontal stripes: red, orange, yellow, green, blue, and purple.
Each nylon flag up through 6′ X 10′ has individually sewn stripes and is finished with strong canvas heading and brass grommets.  8′ X 12′ and larger flags have sewn roped canvas heading with galvanized thimbles.
The 3′ X 6′ pleated full fan also has individually sewn stripes and hand pleated.  Finished with strong canvas heading and 3 brass grommets across the top 6′ side.
Each flag and the pleated full fan are also FMAA certified!
Make sure you check out the wide variety of flags that we have listed within the store.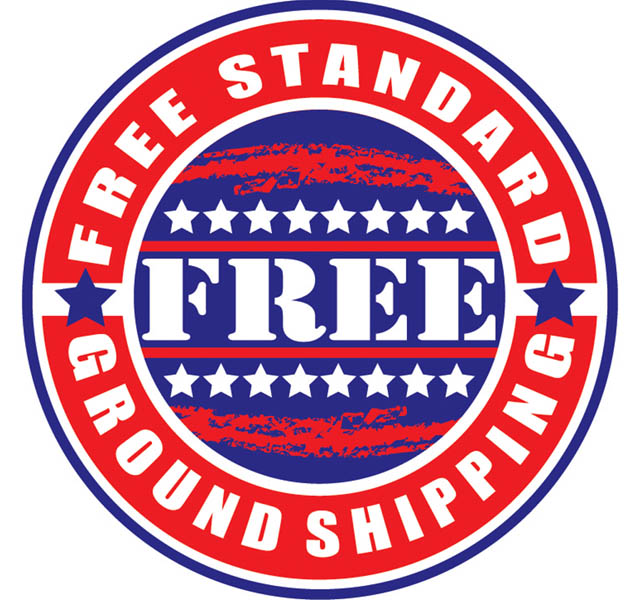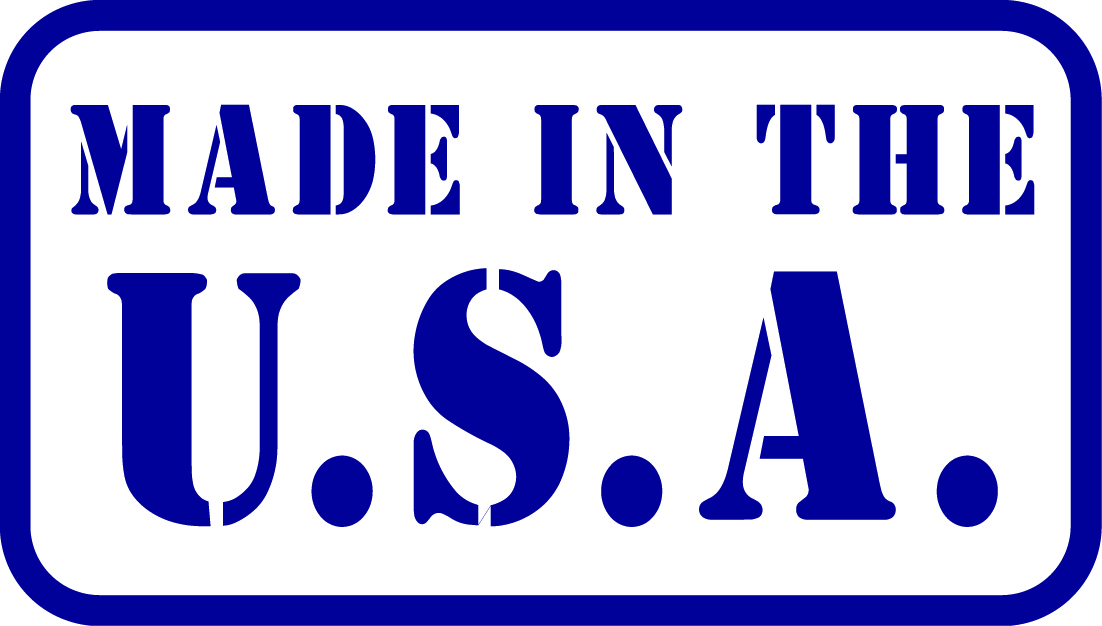 Description
Fully sewn Rainbow flags and pleated full fans suitable for indoor our outdoor usage.
Additional information
| | |
| --- | --- |
| Weight | 0.25 lbs |
| Flag Size | 12" X 18", 2' X 3', 3' X 5', 4' X 6', 5' X 8', 6' X 10', 8' X 12', 10' X 15', 3' X 6' Pleated Full Fan |
Only logged in customers who have purchased this product may leave a review.