Rear Commodore Club Officer Miniature Desk Flag, 4″ X 6″
$4.32
The Rear Commodore table top desk flag is typically smaller than a regular flag, usually measuring around 4 inches by 6 inches. It is often made of lightweight polyester material and attached to a 10″ black plastic flag pole and typically used with a small plastic or wooden base, allowing it to stand upright on a flat surface.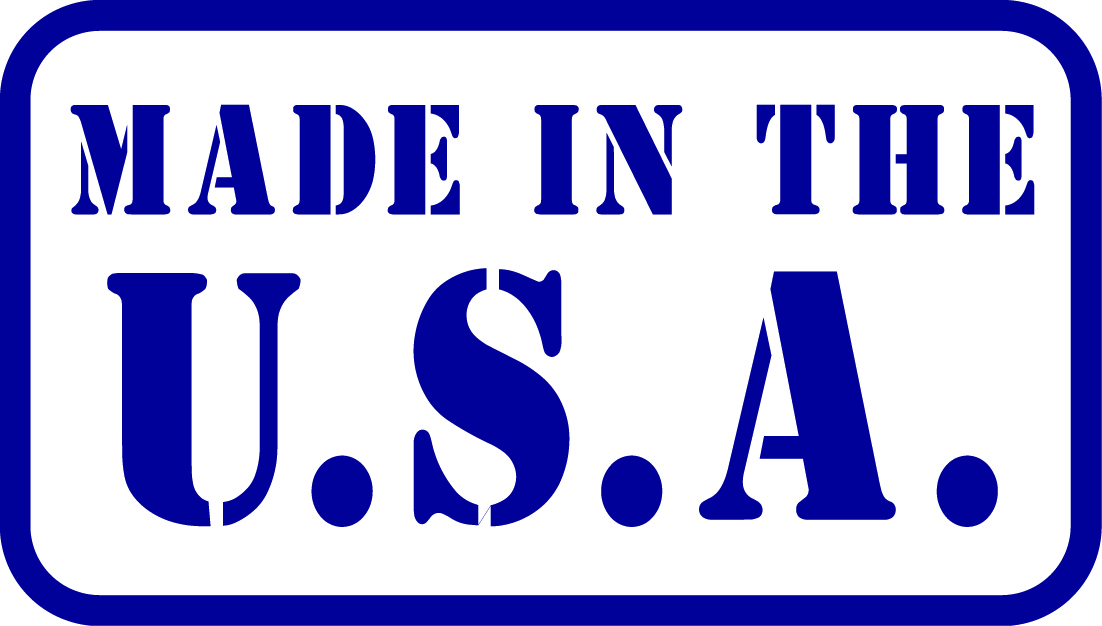 25 in stock (can be backordered)
Description
In yachting, the Rear Commodore flag represents an important officer within a yacht club or sailing organization. The Rear Commodore typically assists the Commodore and Vice Commodore in their duties and may have specific responsibilities related to race management, membership, or other club operations.
The Rear Commodore flag is flown on the Rear Commodore's boat or at the yacht club's headquarters. It is often smaller in size compared to the Commodore and Vice Commodore flags but maintains a similar design style.
The Rear Commodore flag serves as a symbol of authority and responsibility within the yachting community. It represents the individual who holds a significant position within the club's hierarchy and contributes to the successful operation and management of the organization.
Only logged in customers who have purchased this product may leave a review.