South Carolina Blue 1861 Dyed Nylon Flag, 3′ X 5′
$77.22
South Carolina State Blue 1861 CSA flag, 3×5′ nylon – Our historical nylon reproduction flags cover some of the earliest and significant times of this Republic.  Designs from both the American Revolutionary War as well as the Civil War, and even beyond.
Dyed onto a durable, domestically-made, nylon that's suitable for indoor or outdoor display.  Professionally finished with canvas heading and #2 brass grommets.
When you look for places to buy Historical American flags, Flagpro has the best selection and you can rest assured that all of our outdoor Historical American flags for sale are made in the U.S.A.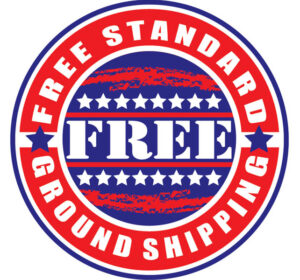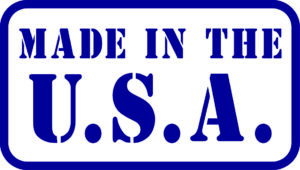 1 in stock
Description
The South Carolina state flag of 1861 was created as a symbol of the state's secession from the United States and its entry into the Confederacy during the American Civil War. The flag features a blue field with a white palmetto tree in the center, and a white crescent moon on the upper left corner.
The palmetto tree was a symbol of South Carolina's role in the American Revolution, when the state's defenders built a fort out of palmetto logs that proved impervious to British cannon fire. The crescent moon, a traditional symbol of Islam, was added to the state flag in reference to the "Moultrie flag" that was flown over the palmetto log fort in 1776.
The design of the South Carolina state flag of 1861 was not significantly different from the state flag that is still in use today. However, during the Civil War, the flag was often flown alongside the Confederate battle flag and other symbols of the Confederacy.
Additional information
| | |
| --- | --- |
| Weight | .5 lbs |
| Dimensions | 10 × 10 × 2 in |
Only logged in customers who have purchased this product may leave a review.