South Sudan Miniature Desk Flag, 4″ X 6″
$4.32
The South Sudan table top desk flag is typically smaller than a regular flag, usually measuring around 4 inches by 6 inches. It is often made of lightweight polyester material and attached to a 10″ black plastic flag pole and typically used with a small plastic or wooden base, allowing it to stand upright on a flat surface.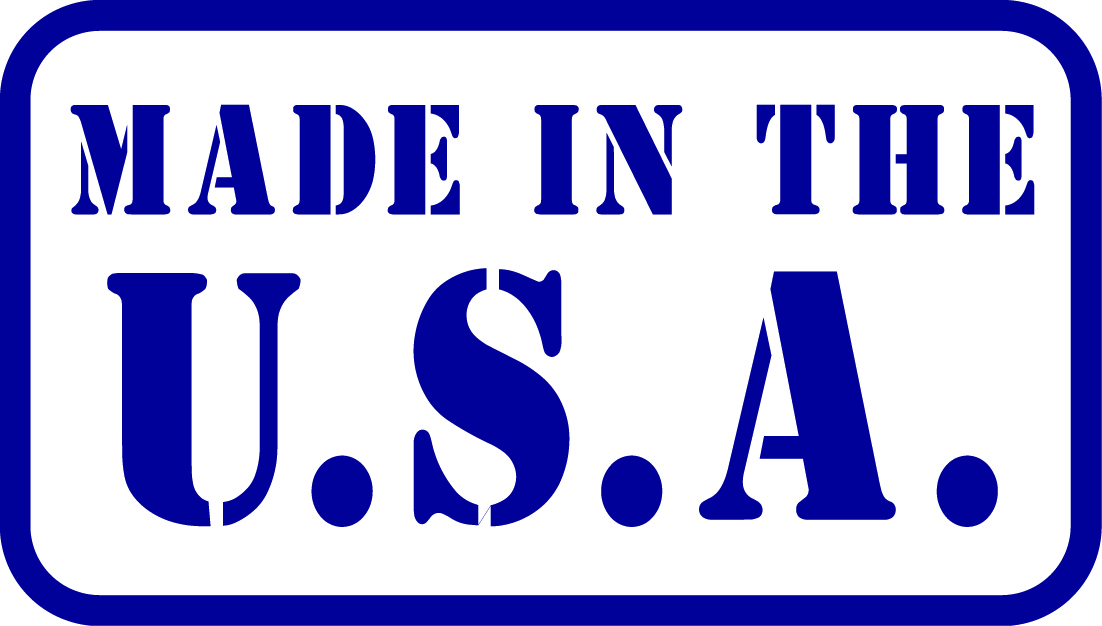 10 in stock
Description
The South Sudan table top desk flag features three horizontal stripes of black, red, and green with a blue triangle on the left side. Inside the blue triangle is a yellow star with a cogwheel and a spear.
The black stripe represents the people of South Sudan, the red stripe represents the blood shed for freedom, and the green stripe represents the country's agricultural and natural wealth.
The blue triangle stands for water and the Nile River, which is the main source of life for South Sudan.
The yellow star represents unity, and the cogwheel and spear symbolize the country's efforts to develop industry and defend itself.
The flag was adopted on July 9, 2011, when South Sudan gained independence from Sudan.
Only logged in customers who have purchased this product may leave a review.