State Miniature 4″ X 6″ Desk Flags, All States
$4.32
Each of the State and Territory table top desk flags are typically smaller than a regular flag, usually measuring around 4 inches by 6 inches. It is often made of lightweight polyester material and attached to a 10″ black plastic flag pole and typically used with a small plastic or wooden base, allowing it to stand upright on a flat surface.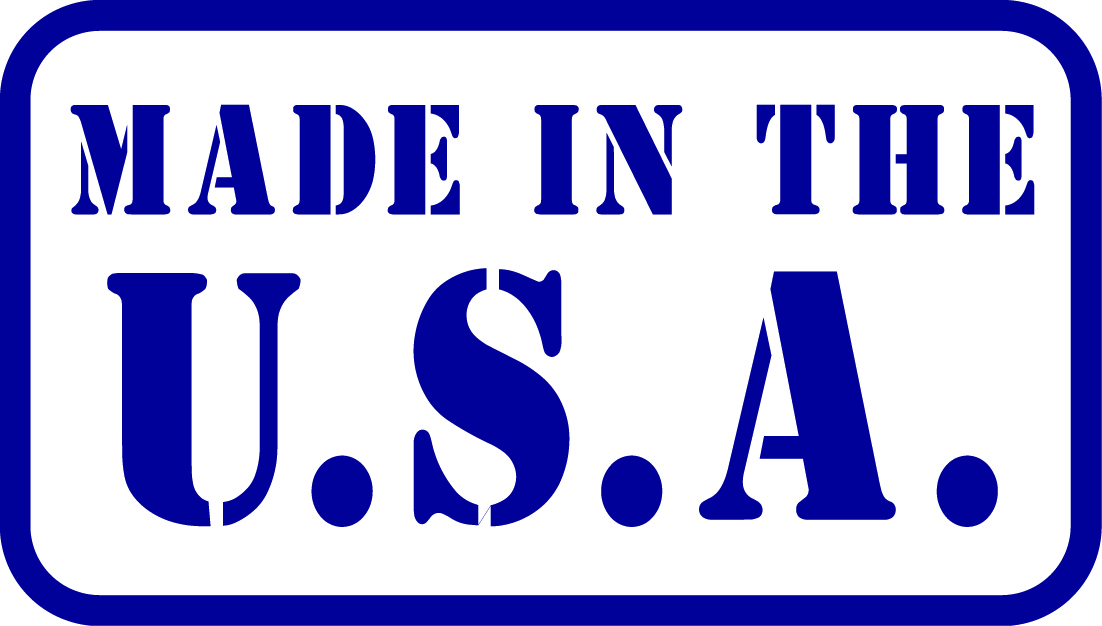 Description
The Annin Flagmakers miniature state table top desk flags are typically made from durable and lightweight materials. They are designed to be displayed on a desk or table, providing a smaller representation of a particular state's flag.
These miniature flags usually have a rectangular shape with an aspect ratio of approximately 2:3, mirroring the proportions of the full-sized state flags. The flags are generally attached to a small staff or pole that is fixed to a base, allowing for easy placement on a desk or table.
The design of each miniature state flag is specific to the state it represents, featuring the official colors, symbols, and patterns associated with that particular state's flag. This includes the unique combination of colors, such as red, white, and blue in the case of many U.S. state flags, as well as any state seals, emblems, or other distinguishing features.
The attention to detail and craftsmanship associated with Annin Flagmakers ensures that their miniature state table top desk flags maintain high standards of quality and accuracy in representing the respective state flags they depict.
Additional information
| | |
| --- | --- |
| Weight | .0125 lbs |
| Choose State or Territory | Alabama, Alaska, American Samoa, Arizona, Arkansas, California, Colorado, Connecticut, Delaware, District of Columbia, Florida, Georgia, Guam, Hawaii, Idaho, Illinois, Indiana, Iowa, Kansas, Kentucky, Louisiana, Maine, Maryland, Massachusetts, Michigan, Minnesota, Mississippi, Missouri, Montana, Nebraska, Nevada, New Hampshire, New Jersey, New Mexico, New York, North Carolina, North Dakota, Ohio, Oklahoma, Oregon, Pennsylvania, Puerto Rico, Rhode Island, South Carolina, South Dakota, Tennessee, Texas, U.S. Virgin Islands, Utah, Vermont, Virginia, Washington, West Virginia, Wisconsin, Wyoming, Northern Marianas |
Only logged in customers who have purchased this product may leave a review.