Sweden Miniature Desk Flag, 4″ X 6″
$4.32
The Sweden table top desk flag is typically smaller than a regular flag, usually measuring around 4 inches by 6 inches. It is often made of lightweight polyester material and attached to a 10″ black plastic flag pole and typically used with a small plastic or wooden base, allowing it to stand upright on a flat surface.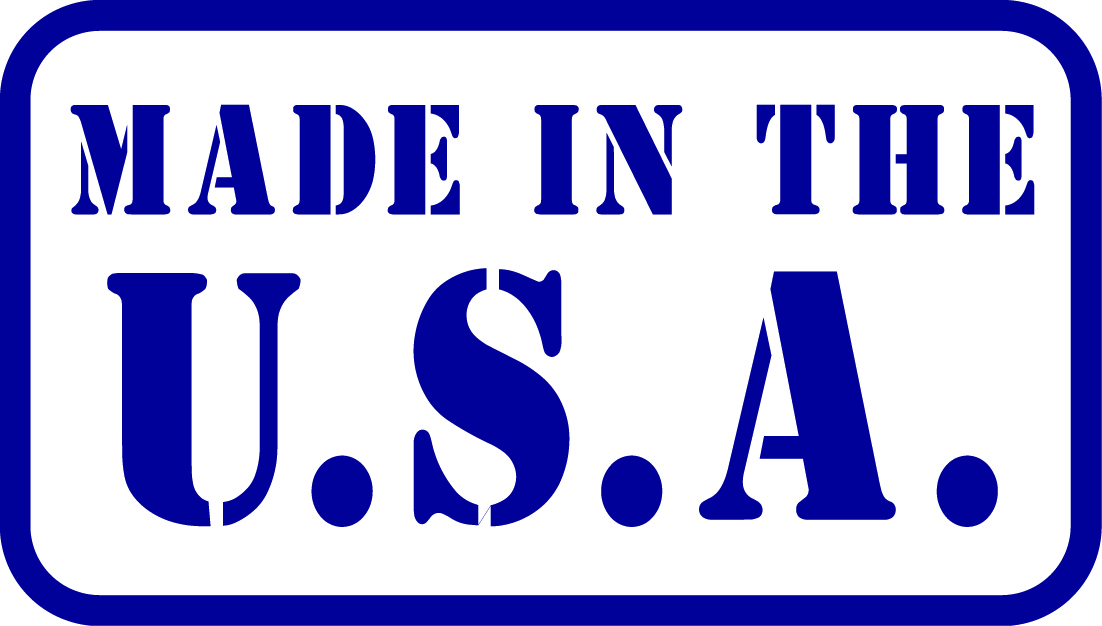 11 in stock
Description
The Sweden table top desk flag features a rectangular shape with a blue field and a yellow Scandinavian cross that extends to the edges of the flag. The cross is positioned closer to the hoist side, creating a larger yellow field on the left side.
The blue field represents the sky and the waters surrounding Sweden. It symbolizes loyalty, truth, and sincerity.
The yellow Scandinavian cross represents Christianity and is a common symbol in Nordic flags. It signifies Sweden's historical and cultural ties with other Scandinavian countries.
The Sweden table top desk flag would be a smaller version of this flag, typically measuring around 4 inches by 6 inches or smaller. It is often used as a decorative item in homes, offices, and events to show support for Sweden or to represent the country's values of peace, stability, and solidarity.
Only logged in customers who have purchased this product may leave a review.