Taunton Liberty & Union Historical Nylon Flag, 3′ X 5′
$63.98
Taunton flag – Colorful 100% nylon reproductions of significance to the history of the United States. Suitable for outdoor or indoor display, with canvas heading & brass grommets.
The first flag to represent any dissension amongst the Colonies, this flag was raised in the town of Taunton, Massachusetts as a symbol of the colonies frustration and unwillingness to be persecuted. The flag was the first in a series that would warn the British that the Colonies were a force to be reckoned with, and would not accept the any loss of their rights or freedom. The bold words "Liberty and Union" reflect the original sentiment of the Colonists, which was to be treated as equal citizens of the British Empire, ("No taxation without representation!") rather then be excluded from it.
When you look for places to buy Historical American flags, you can rest assured that all of our outdoor Historical American flags for sale are made in the U.S.A.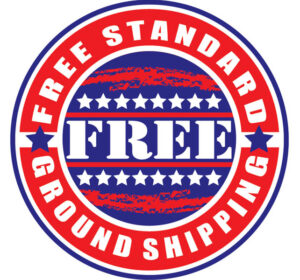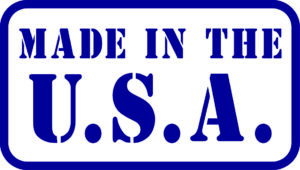 Available on backorder
Description
The Taunton flag is a historical American flag that was used during the American Revolutionary War. The flag features a green pine tree on a white background, with the words "Liberty and Union" written in bold letters below it. The flag was originally designed by the Taunton, Massachusetts colonial militia in 1774 and was used as a symbol of resistance against British rule.
The pine tree on the Taunton flag represented the importance of the timber industry to the New England colonies, which relied on timber for shipbuilding and other industries. The words "Liberty and Union" were a reference to the colonists' desire for both individual freedom and unity among the colonies in their fight against British oppression.
The Taunton flag was flown by colonial militias throughout the Revolutionary War and was considered a symbol of American patriotism and resistance.
Only logged in customers who have purchased this product may leave a review.