United States U.S. Printed Poly Flag Kit with Pole, 3′ X 5′
$30.64
U.S. budget Flag Kit with cotton polyester American flag with printed stars and stripes.  The kit includes 3-piece 3/4″ x 6 ft brushed aluminum pole, gold eagle ornament and galvanized steel bracket with mounting screws.
When you look for places to buy American flags, we have the best selection and you can rest assured that all of our outdoor American flags for sale are made in the U.S.A.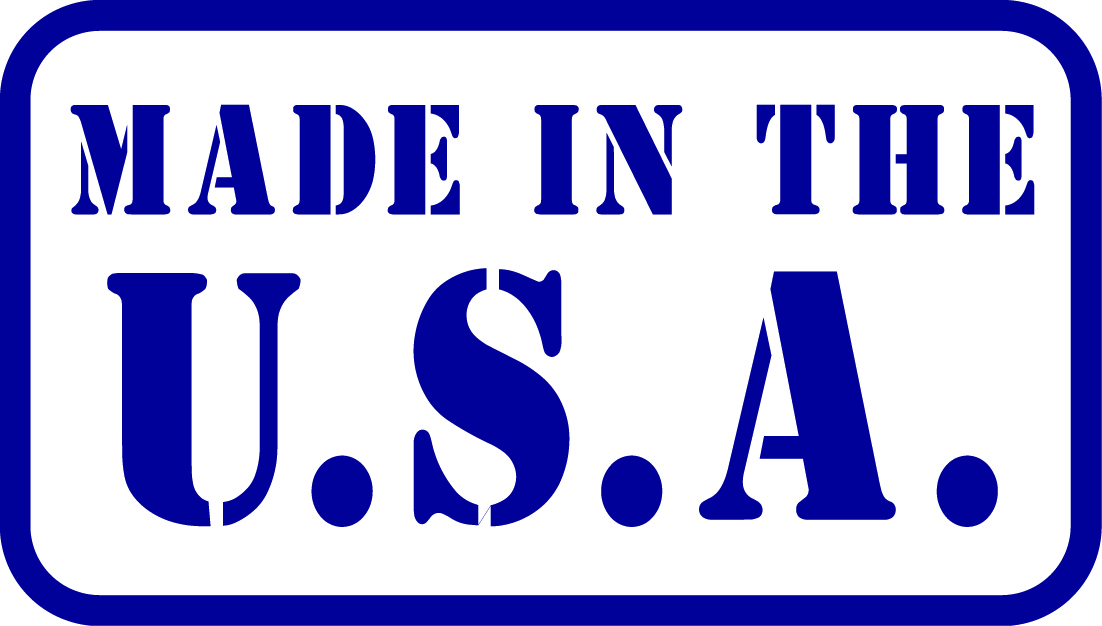 Description
Complete U.S. home flag kit with US flags made in the USA flag, 3/4″ diameter pole, and flagpole bracket.
Only logged in customers who have purchased this product may leave a review.