United States U.S. Hercules Knitted Poly Flag, All Styles
$72.13
Hercules Knit Polyester U.S. Flags are one type of United States flags for sale and this flag may be the best choice for use in extreme weather! The warp-knit fabric is more transparent to the wind, and has the added benefit of resisting unraveling after long-time exposure in windy conditions.  The richly-dyed colors hold up to the sun, and the open-weave transparency is a modest trade-off for such a long-lasting flag.  Finished with brass grommets.
Flags made of Hercules™ material combine brilliant colors and flying qualities of nylon with the rugged durability of traditional polyester. Combining longer life, brilliant colors and the ability to fly in a slight breeze, Hercules™ Polyester is on the forefront of flag fabrics. Hercules™ polyester also has a special coating to make it even more resistant to the effects of air pollution.
When you look for places to buy American flags, Flagpro has the best selection and you can rest assured that all of our outdoor American flags for sale are made in the U.S.A.
**This line has been discontinued.  Only a limited amount of the 4′ X 6′ flags are in stock.**
1. VIBRANT COLORS
New dyeing technology means Hercules remains bright and beautiful longer than other polyester flags. Superior Light Fastness and Wet-Fastness protects from UV ray deterioration and bleeding of the colors.
2. FLYABILITY
Hercules' unique design allows the flag to fly in a lighter breeze than other polyester flags.
3. LONGER LIFE
Hercules™ has proven itself to be one of the longest lasting flag fabrics on the market.
4. VALUE
With added life, exceptional appearance, and minimal cost, Hercules™ polyester is the best dollar for dollar flag in the industry.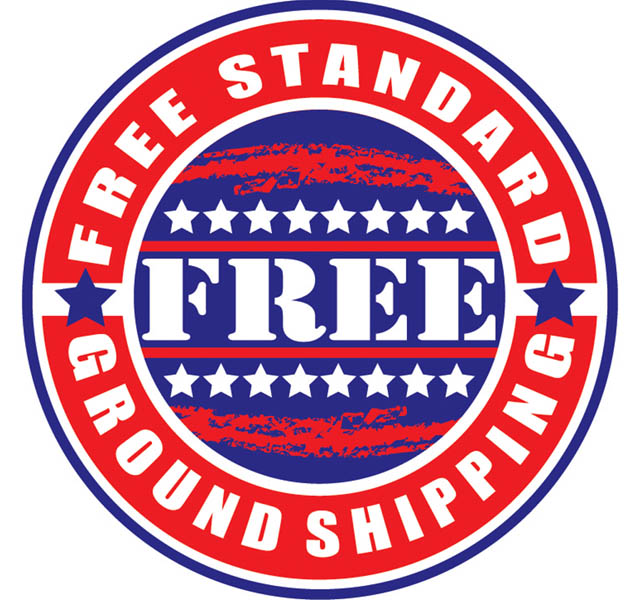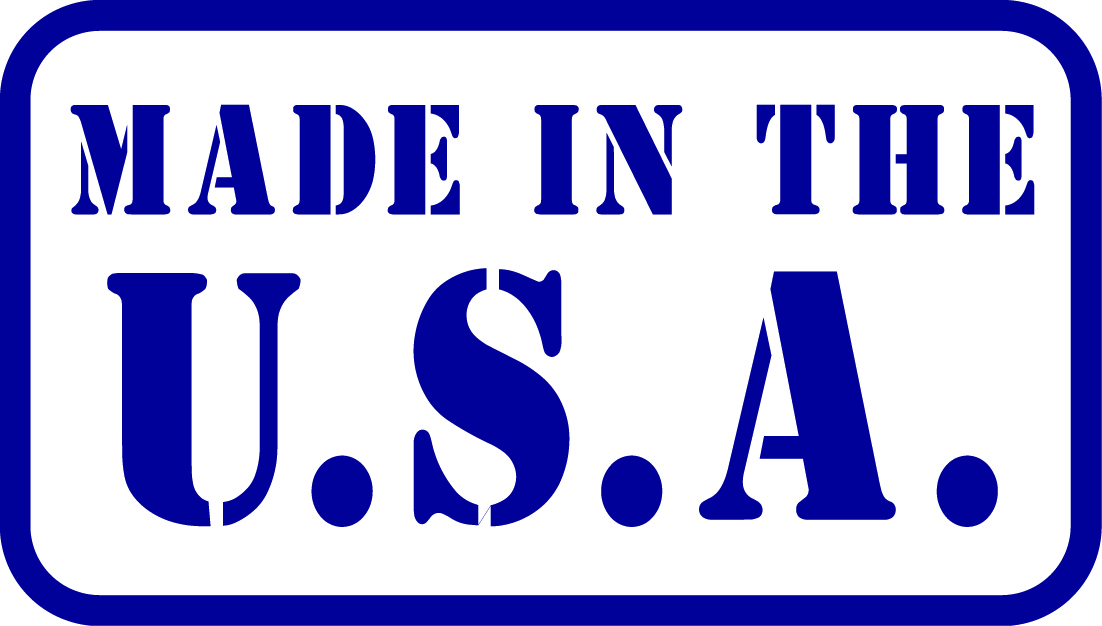 Description
Hercules knitted polyester United States flags for sale. Each flag finished with strong canvas heading with brass grommets.
Additional information
| | |
| --- | --- |
| Weight | 1 lbs |
| Select | U.S. Hercules Flag – 4' X 6' |
Only logged in customers who have purchased this product may leave a review.