United States Miniature Desk Flag, 4″ X 6″
$3.00
U.S. Empire Brand stick Flag, 4×6 in. – These brightly-printed U.S. stick flags are made from a silk-like polyester fabric.
This deluxe flag has fully sewn edges and is great for parades, events, decoration, or grave marking.
Comes securely stapled onto a  10″ X 3/16″ ebonized plastic staff with gilt gold spear tip.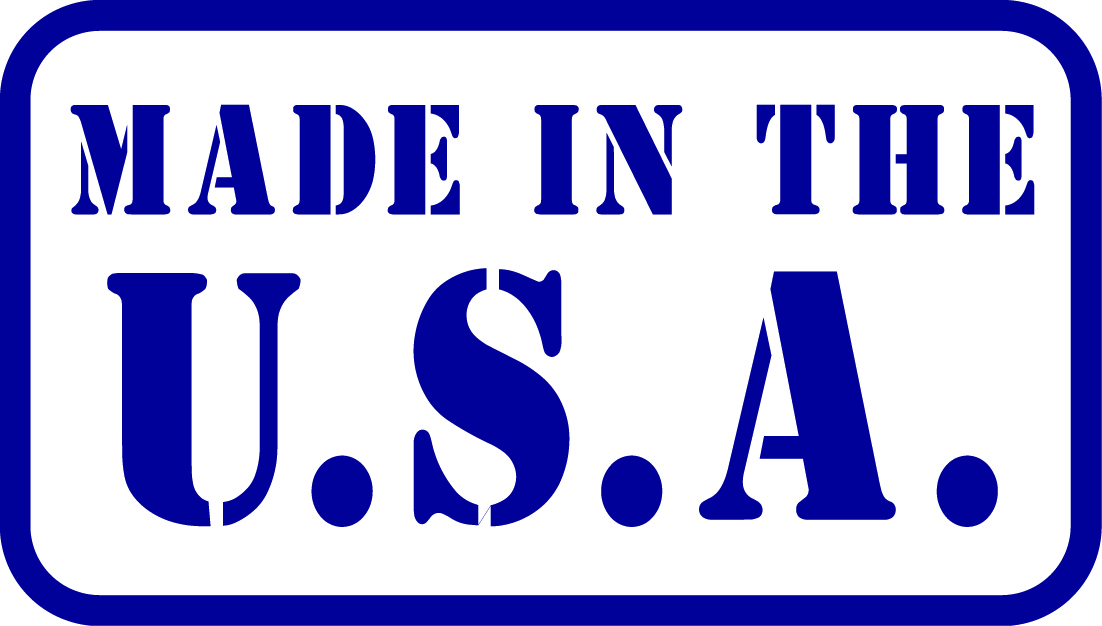 102 in stock (can be backordered)
Description
Annin silk like polyester United States Stick Flag.
Only logged in customers who have purchased this product may leave a review.