Washington Cruisers Historical Nylon Flag, 3′ X 5′
$63.92
Washington Cruisers Historical American flags – Colorful 100% nylon reproductions of significance to the history of the United States. Suitable for outdoor or indoor display, with canvas heading & brass grommets.
This Pine Tree banner was flown by the American Navy at its birth. As the first American War vessels, a pair of floating batteries, were deployed against the British in Boston Bay, this was the flag they raised. The Pine Tree had become a strong yet simple symbol of New England and the Colonies, and was well likely by Colonials, including General Washington. The words "An Appeal to Heaven," are in reference to a resolution by the Provincial Congress of Massachusetts, which states, "Appealing to Heaven for the justice of our cause, we determine to die or be free."
When you look for places to buy Historical American flags, you can rest assured that all of our outdoor Historical American flags for sale are made in the U.S.A.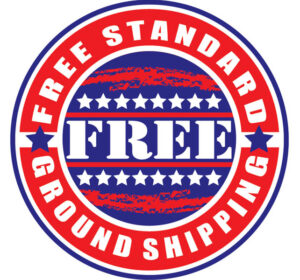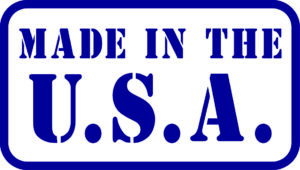 3 in stock (can be backordered)
Description
The Appeal to Heaven flag was a flag used by American colonists in the early days of the Revolutionary War, before the adoption of the Stars and Stripes. The flag features a green pine tree on a white background, with the words "An Appeal to Heaven" written above it in bold letters.
The Appeal to Heaven flag was designed by General George Washington's secretary, Colonel Joseph Reed, and was used as a symbol of the colonists' desire for independence and their belief in their God-given right to self-governance. The pine tree on the flag represented the New England colonies, which were known for their vast forests and strong timber industry.
The Appeal to Heaven flag was flown by colonial militias and naval vessels during the Revolutionary War, and it served as a symbol of American resistance and determination in the fight for independence from Great Britain.
Only logged in customers who have purchased this product may leave a review.