WWII 1941 – 1945 Miniature Desk Flag, 4″ X 6″
$4.32
The WWII Commemorative table top desk flag is typically smaller than a regular flag, usually measuring around 4 inches by 6 inches. It is often made of lightweight polyester material and attached to a 10″ black plastic flag pole and typically used with a small plastic or wooden base, allowing it to stand upright on a flat surface.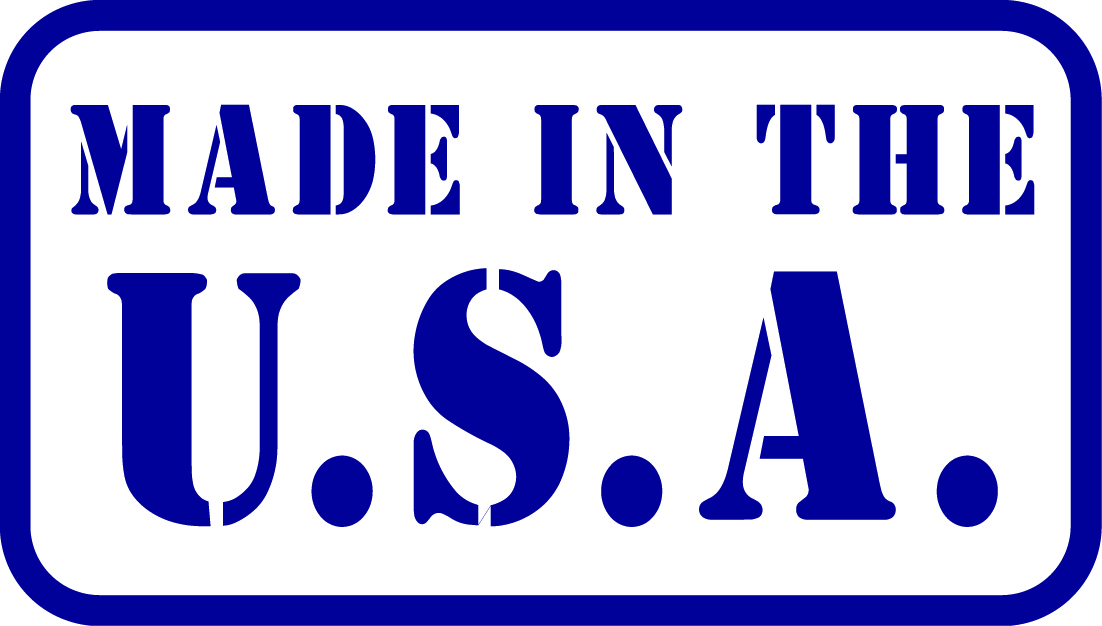 24 in stock (can be backordered)
Description
The Annin WWII commemorative tabletop desk flag is a small flag designed to commemorate the events and sacrifices of World War II. Annin Flagmakers is an American company known for its high-quality flags, including historical and commemorative flags.
The WWII commemorative tabletop desk flag follows a traditional rectangular shape, with a ratio of approximately 2:3 (width to length). The flag is typically made of durable and vibrant fabric, ensuring its longevity and visual appeal. It measures around 6 inches in width and 4 inches in height, making it suitable for display on a tabletop or desk.
This flag serves as a tribute to the bravery, sacrifices, and historical significance of World War II. It can be displayed in homes, offices, museums, or other settings where people wish to honor and remember the events of that period. The Annin WWII commemorative tabletop desk flag allows individuals to express their respect and gratitude for the contributions made during this pivotal chapter in history.
Only logged in customers who have purchased this product may leave a review.