Alberta Desk Flag, 4″ X 6″
$4.32
The Alberta table top desk flag is typically smaller than a regular flag, usually measuring around 4 inches by 6 inches. It is often made of lightweight polyester material and attached to a 10″ black plastic flag pole and typically used with a small plastic or wooden base, allowing it to stand upright on a flat surface.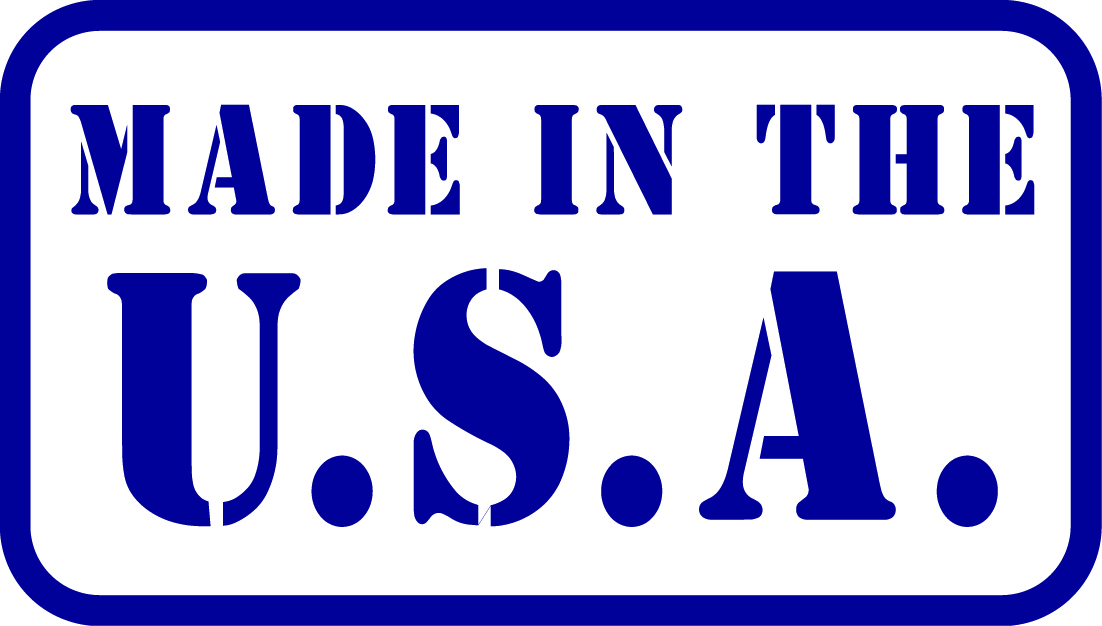 7 in stock (can be backordered)
Description
The Annin Flagmakers "Empire Brand" 4″x6″ Province of Alberta desk flag is a symbol of pride and identity for the people of Alberta, Canada. Created by Annin, a renowned flag manufacturer, this flag represents the unique culture, history, and natural beauty of the province.
Designed with precision and craftsmanship, this desk flag showcases the Alberta provincial flag's distinctive features. It features a royal blue field with the provincial shield in the center. The shield includes a landscape scene with mountains, a prairie, and a flowing river. Above the shield is a golden crown, symbolizing Alberta's royal heritage.
Crafted from high-quality polyester fabric, this flag is durable and fade-resistant, ensuring vibrant colors that will last. It is securely stapled onto a 10″ black plastic staff, providing stability for display. The staff elegantly finishes with a gold spear tip, adding a touch of sophistication to the flag's presentation.
Measuring 4″x6″, this desk flag is the perfect size to proudly display in your office, home, or educational setting. It serves as a reminder of Alberta's rich history, stunning landscapes, and the resilience and spirit of its people.
The Annin Flagmakers "Empire Brand" 4″x6″ Province of Alberta desk flag is not only a decorative item but also a symbol of unity and belonging. Whether you are a resident of Alberta or have a connection to the province, this flag allows you to showcase your pride and celebrate the unique attributes that make Alberta special.
Displaying the Alberta desk flag expresses admiration for the province's natural wonders, including the Rocky Mountains and vast prairies. It symbolizes the spirit of Albertans, their heritage, and contributions to Canada, reflecting their strength and independence.
Whether native, visitor, or appreciator of Alberta's beauty, this desk flag visually represents your connection to the province. It sparks conversations, evokes memories, and fosters a sense of pride and belonging.
In conclusion, the desk flag displays your love for Alberta's landscapes, history, and people—a cherished symbol of appreciation. Lastly it serves as a daily reminder of the province's identity and shared values that unite its residents.
Only logged in customers who have purchased this product may leave a review.