Custom Digital Flags, All Sizes
Item Number:
Custom Digital Flag
$128.72 – $1,957.80
Experience the ultimate in digital printing technology with our Digital Vivichrome custom-made flags. Replicate intricate designs on durable, fast-drying heavyweight nylon.
Each flag is professionally sewn and finished with a sturdy canvas heading and brass grommets. Larger sizes feature a rope heading for added strength.
Choose a single/reverse flag for a lightweight option, where the design reads correctly on the front and reverses on the back.
For maximum impact, opt for a 2-sided flag with two single/reverse panels sewn back to back, ensuring the design is visible from both sides.
Elevate your flag display with our high-quality Digital Vivichrome custom-made flags.
**Please allow up to 15 working days for shipping.**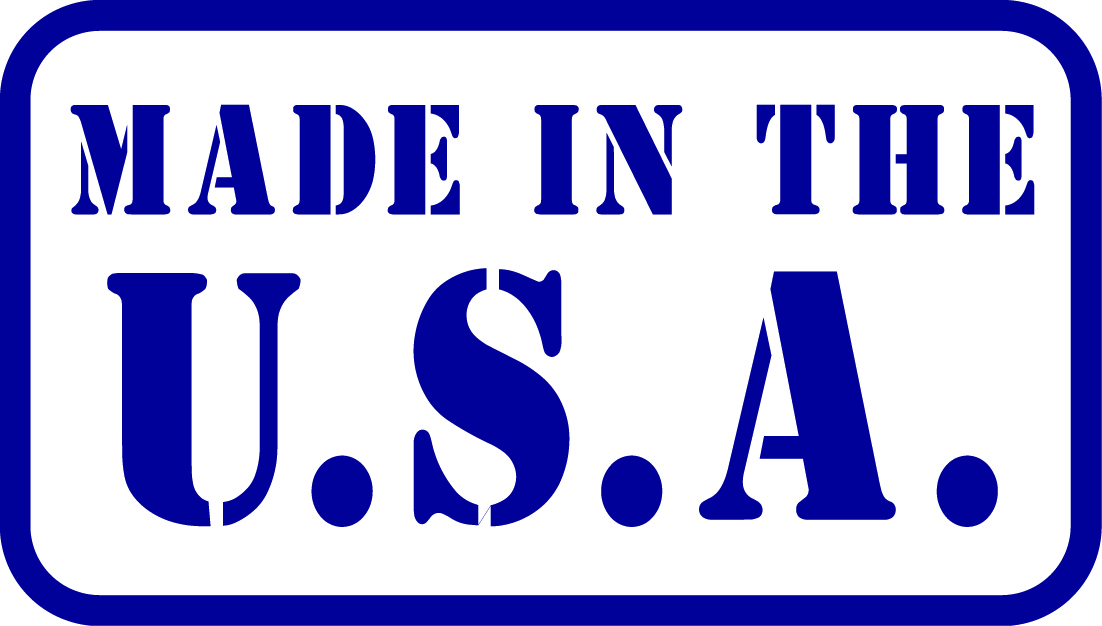 Description
Introducing our cutting-edge Custom Digital Flags, offering photographic quality images on indoor and outdoor nylon. Unlike screen printing, there are no minimum order requirements.
Transitioning to its versatility, our digital process accommodates small print runs and complex designs effortlessly. It's ideal for various projects.
Our 200-denier nylon fabric ensures a lightweight flag that is both durable and fade-resistant, providing long-lasting vibrancy.
For sizes up to 6'x10′, brass grommets adorn the flags, while 8'x12′ and larger sizes feature a canvas roped heading with galvanized thimbles.
Furthermore, we offer custom sizes and finishing options, ensuring your specific needs are met.
When it comes to quality, our Custom Digital Flags surpass expectations. Our state-of-the-art digital process produces stunning images with unparalleled detail and color accuracy.
Whether you require flags for indoor displays or outdoor advertising campaigns, our digital flags are the perfect choice. They captivate attention and leave a lasting impression.
With our advanced digital printing technology, your designs come to life with remarkable clarity and precision. Experience the difference of high-definition imagery.
The lightweight nature of our 200-denier nylon flags makes them easy to handle and transport, without compromising on durability. They can withstand various weather conditions, ensuring long-lasting performance.
For convenient installation, our flags up to 6'x10′ size feature brass grommets, allowing for easy attachment to poles or structures.
For larger sizes, starting from 8'x12′ and beyond, a canvas roped heading with galvanized thimbles provides added strength and durability.
Customization is our specialty. We offer a range of sizes, finishing options, and other tailored solutions to meet your unique requirements.
In conclusion, our Custom Digital Flags offer exceptional image quality, versatility, and durability. With no minimum order requirements and the ability to accommodate small print runs or complex designs, they are perfect for a wide range of applications. Choose Advertising Flag Company for stunning custom flags that leave a lasting impact.
Additional information
| | |
| --- | --- |
| Choose Size & Style | 10' X 15' Single/Reverse, 12' X 18' Single/Reverse, 12" X 18" 2-Sided, 12" X 18" Single/Reverse, 16" X 24" 2-Sided, 16" X 24" Single/Reverse, 2.5' X 4' 2-Sided, 2.5' X 4' Single/Reverse, 2' X 3' 2-Sided, 2' X 3' Single/Reverse, 3' X 5' 2-Sided, 3' X 5' Single/Reverse, 4' X 6' 2-Sided, 4' X 6' Single/Reverse, 5' X 8' 2-Sided, 5' X 8' Single/Reverse, 6' X 10' 2-Sided, 6' X 10' Single/Reverse, 8' X 12' Single/Reverse |
Only logged in customers who have purchased this product may leave a review.
Related products
Item Number:

Mourning Bunting

More Info

$

15.00 –

$

87.80