Baltimore Maryland Flag, Nylon All Sizes
$37.76 – $211.40
The flag of Baltimore, Maryland showcases the iconic "Battle Monument" that also appears on the city's seal. The monument was built in the former colonial era Courthouse Square, and our larger outdoor municipal flags are crafted to official design specifications. Using advanced digital printing technology, we replicate intricate designs on durable and fast-drying 100% heavyweight nylon material. Every flag is professionally sewn and features a strong canvas heading with brass grommets for easy display.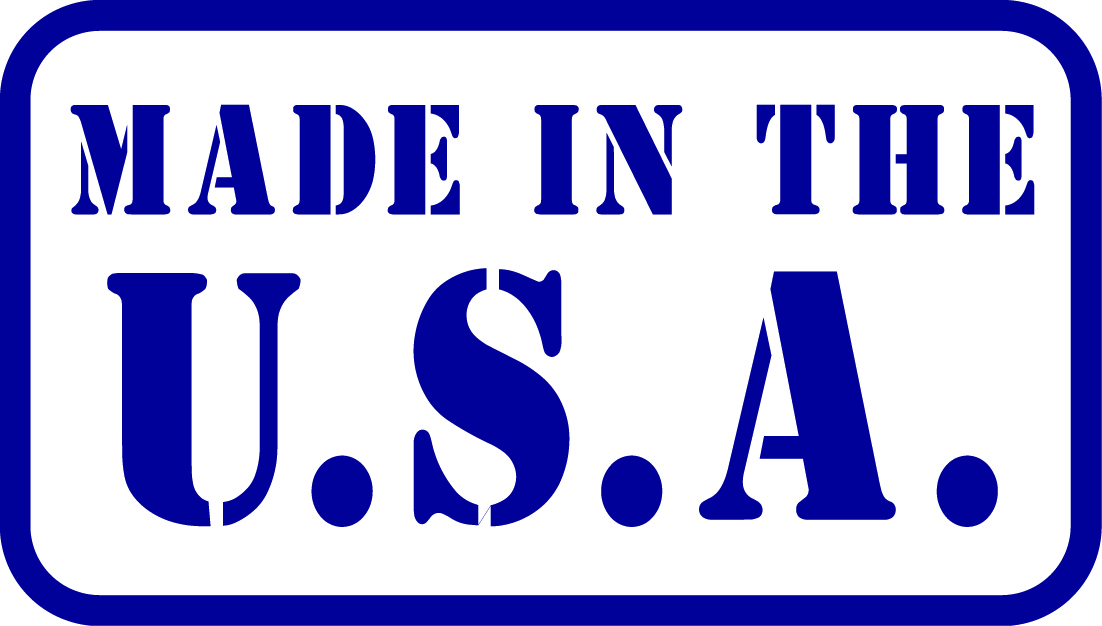 Description
The Baltimore Maryland flag is a unique and distinctive symbol that proudly represents the city's rich history and vibrant culture. Made of high-quality nylon, it is available in various sizes, including 2'x3′, 3'x5′, 4'x6′, 5'x8′, and 6'x10′, ensuring options for different display needs. All flags are meticulously finished with a durable canvas heading and brass grommets, ensuring longevity and ease of use.
This flag features a bold and colorful design that captures the essence of Baltimore. Four quadrants divide the flag, with each quadrant representing different elements of the city's heritage and identity. The top-left quadrant displays the Maryland state flag, with its distinctive yellow and black chevrons and the red and white Crossland banner. This symbolizes Baltimore's connection to the state and its proud Maryland heritage.
The top-right quadrant showcases the city seal, featuring a ship with billowing sails and a cornucopia representing Baltimore's maritime and economic significance. The bottom-left quadrant depicts the Battle Monument, commemorating the defenders of Baltimore during the War of 1812 and symbolizing the city's resilience and determination.
Lastly, the bottom-right quadrant displays the emblem of the Calvert family, the founders of Maryland. This symbolizes the historical roots and colonial heritage of Baltimore.
Furthermore, the Baltimore Maryland flag is a powerful representation of the city's pride, unity, and resilience. Government buildings, schools, homes, and city-wide celebrations and events proudly display the Baltimore Maryland flag. The flag unifies residents and visitors, fostering pride and a sense of belonging in Baltimore's unique spirit.
Whether flown in small or large sizes, the Baltimore Maryland flag adds a touch of local pride to any setting. Its vibrant colors and meaningful symbols pay homage to the city's past while embracing its present and future. Lastly, the Baltimore Maryland flag is a treasured emblem, reflecting the spirit and character of this historic city.
Additional information
| | |
| --- | --- |
| Weight | 1 lbs |
| Choose Size | 2' X 3', 3' X 5', 4' X 6', 5' X 8', 6' X 10' |
Only logged in customers who have purchased this product may leave a review.