Bangladesh Desk Flag, 4″ X 6″
$4.32
The Bangladesh table top desk flag is typically smaller than a regular flag, usually measuring around 4 inches by 6 inches. It is often made of lightweight polyester material and attached to a 10″ black plastic flag pole and typically used with a small plastic or wooden base, allowing it to stand upright on a flat surface.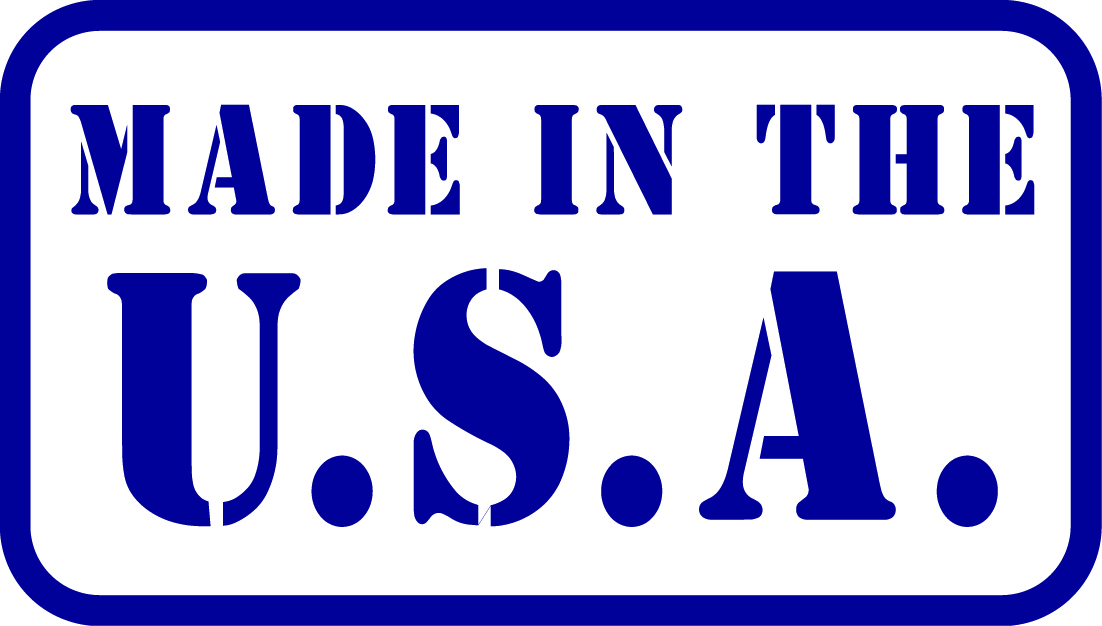 6 in stock (can be backordered)
Description
The Annin Flagmakers "Empire Brand" 4″x6″ Bangladesh desk flag is a proud representation of the rich heritage and national identity of the People's Republic of Bangladesh. Meticulously crafted with precision and care, this desk flag encapsulates the spirit, history, and aspirations of the nation.
The flag features a vivid green field symbolizing the lush landscapes and fertile lands of Bangladesh. In the center of the flag, a vibrant red disc represents the rising sun, symbolizing the dawn of independence and the hope for a brighter future. The disc is surrounded by a white border, signifying peace and harmony.
Made from high-quality polyester fabric, this desk flag ensures durability and long-lasting vibrant colors that will withstand the test of time. It is securely stapled onto a 10″ black plastic staff, providing stability and easy display. The staff is adorned with a gold spear tip, adding an elegant touch to the overall design.
The compact size of 4″x6″ makes it perfect for desks, tables, or any small space, allowing you to proudly showcase your connection to Bangladesh. Whether you are a Bangladeshi citizen, have ancestral roots in the country, or simply admire its rich culture and history, this desk flag serves as a powerful symbol of your pride and appreciation.
Display the Annin Flagmakers "Empire Brand" 4″x6″ Bangladesh desk flag in your home, office, or any other setting to celebrate the achievements, resilience, and cultural diversity of Bangladesh. It serves as a reminder of the country's struggle for independence, its vibrant traditions, and the determination of its people to build a prosperous future.
Let this beautifully crafted desk flag be a source of inspiration and unity, fostering a sense of belonging and national pride. Share your love for Bangladesh with others and embrace the spirit of progress and unity that the flag represents.
With the Annin Flagmakers "Empire Brand" 4″x6″ Bangladesh desk flag, you can proudly display your connection to Bangladesh and showcase your admiration for its rich cultural heritage, remarkable natural beauty, and the resilience of its people. Embrace the symbolism and beauty of this finely crafted flag, which represents the spirit and aspirations of Bangladesh, a nation that continues to march forward with determination, unity, and hope.
Only logged in customers who have purchased this product may leave a review.