Christian Flag, All Styles
$33.26 – $446.04
The Christian flag is an ecumenical flag conceived in 1907 by Charles C Overton and Ralph Diffendorfer, who at the time was secretary for the Methodist Young People's Missionary Movement.
The background is white, representing peace, purity and innocence. In the upper corner is a blue square, the color of the unclouded sky, emblematic of heaven, the home of the Christian; also a symbol of faith and trust.  In the center of the blue field is the cross, the ensign and chosen symbol of Christianity: the cross is red, typical of Christ's blood.
The flag design was adopted on January 23, 1942 as a way to represent church groups from the Baptist, Brethren, Eastern Orthodox, Episcopal, Methodist, Moravian, Lutheran, Oriental Orthodox, Polish National Catholic, Presbyterian, Quaker, and Reformed traditions, and others.
Our outdoor religious flags are meticulously crafted to meet design specifications, using state-of-the-art sewing and digital printing technology. We offer two durable materials: 100% heavyweight nylon, known for its quick-drying properties, and heavy-duty 2-ply spun polyester, designed to withstand the toughest conditions. Each flag is professionally sewn and finished with a robust canvas heading and brass grommets. For larger flags, such as the 8′ x 12′ size, we provide a canvas roped heading with galvanized thimbles on each end.
Our presentation and ceremonial fringed display flags are ideal for religious and private buildings, schools, or collegiate stages during events or debates. They are also perfect for parades and color guard usage. These flags feature gold fringe, a lined pole hem sleeve, and two mounting tabs for easy attachment to an existing flagpole.
For a complete Presentation Flag Set, we offer a comprehensive package. It includes a fully printed flag, an oak-finish flagpole (1 1/4″ x 8′ for the 3′ x 5′ set or 1 1/4″ x 9′ for the 4′ x 6′ set), a Style 55AA metal church cross, a Style L Liberty Floor Stand (Filled) for stability, and a 108″ Gold Cord with Tassels for an elegant touch. With our complete set, you'll have everything you need for a striking and impactful display.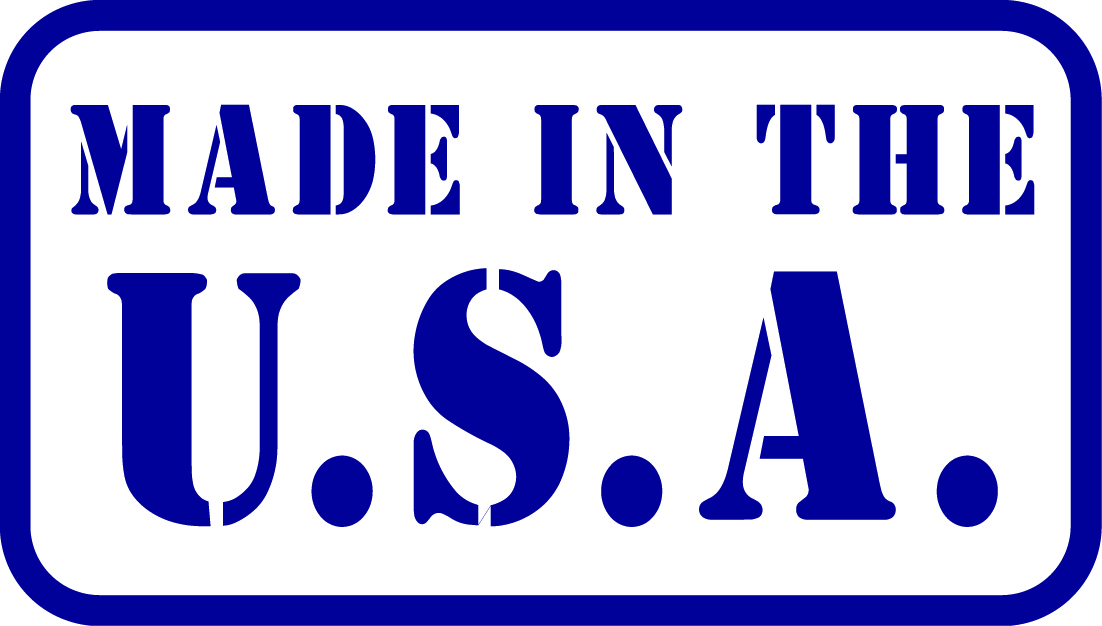 Description
The Christian flag is a powerful symbol representing the Christian faith. Made from high-quality nylon and FMAA certified, it is a durable and versatile flag suitable for indoor and outdoor display. The Christian flag features a white field with a blue canton, which holds a red Latin cross. This design holds deep significance for Christians around the world.
The white field of the flag represents purity, peace, and righteousness. It symbolizes the forgiveness and salvation offered through Jesus Christ. The blue canton represents loyalty, sincerity, and the faithfulness of believers. It represents the everlasting presence of God in the lives of Christians.
At the center of the blue canton is the red Latin cross, which is a universal symbol of Christ's sacrifice and redemption. The cross serves as a reminder of Jesus' death on the cross for the salvation of humanity. It represents His victory over sin and death and the hope of eternal life for all who believe in Him.
The Christian flag holds a unifying power, bringing together Christians from different denominations and cultures under a shared symbol of faith. It serves as a visual representation of the Christian message and the core teachings of love, forgiveness, and grace.
Whether displayed in churches, homes, schools, or during Christian events and ceremonies, the nylon Christian flag is designed to withstand various weather conditions and maintain its vibrant colors. Its FMAA certification ensures its quality and durability, making it a reliable choice for long-lasting use.
Displaying the Christian flag is a way for individuals and communities to publicly proclaim their Christian identity, values, and beliefs. It serves as a source of inspiration and encouragement, reminding believers of their commitment to follow Christ and share His love with others.
The nylon Christian flag is a symbol that represents the timeless message of hope, redemption, and faith. Its presence serves as a visible reminder of the Christian principles that guide the lives of millions of believers worldwide.
Additional information
| | |
| --- | --- |
| Weight | 0.4375 lbs |
| Christian Flags | 2-Ply Polyester Sewn, Nylon Dyed, Nylon Sewn |
| Flag Size | 2' X 3', 2.5' X 4', 3' X 5', 4' X 6', 5' X 8', 6' X 10', 8' X 12', 2' X 3' Presentation Flag, 2.5' X 4' Presentation Flag, 3' X 5' Presentation Flag, 4' X 6' Presentation Flag, 4 1/3' X 5 1/2' Presentation Flag, 5' X 8' Presentation Flag, 3' X 5' Presentation Flag Set, 4' X 6' Presentation Flag Set |
Only logged in customers who have purchased this product may leave a review.