Cincinnati Ohio Flag, Nylon All Sizes
$37.76 – $211.40
The flag of Cincinnati Ohio flag design was selected in an 1896 contest. It was formally adopted on June 15, 1940.  The blue waves represent the Ohio River, on which the city founded. The red "C" stands for Cincinnati, with a red wheat leaf at the top of the letter to symbolize Ohio. In the center of the letter C is the seal of Cincinnati. Our larger outdoor municipal flags are crafted to official design specifications. Using advanced digital printing technology, we replicate intricate designs on durable and fast-drying 100% heavyweight nylon material. Every flag is professionally sewn and features a strong canvas heading with brass grommets for easy display.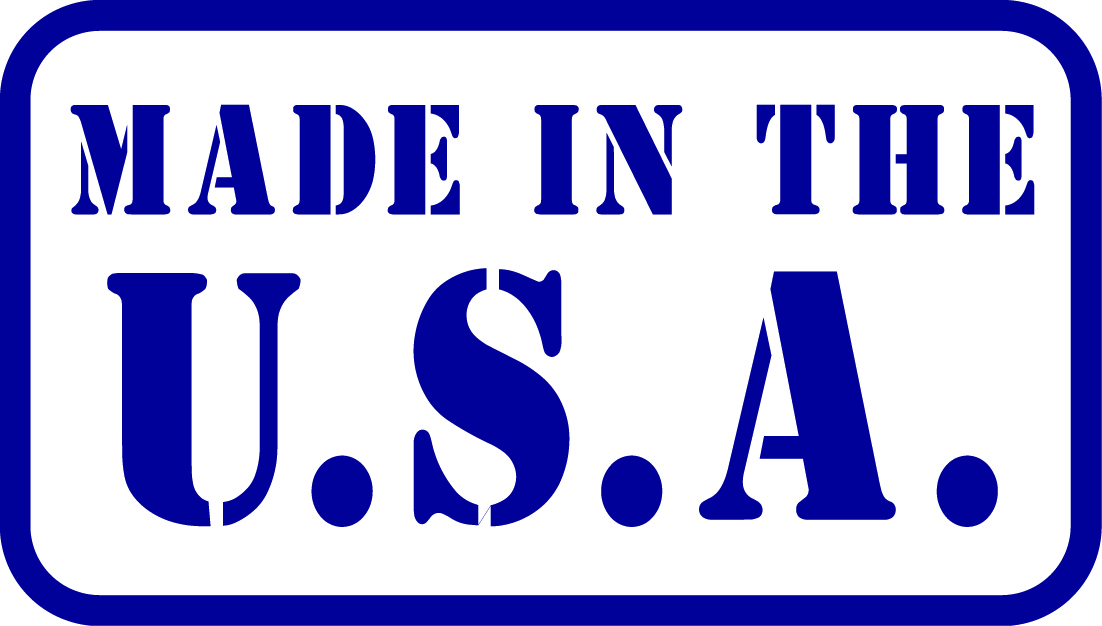 Description
The Cincinnati Ohio flag is a vibrant and symbolic representation of the city's history, culture, and sense of community. Made from high-quality nylon material, it is available in various sizes, including 2'x3′, 3'x5′, 4'x6′, 5'x8′, and 6'x10′, to suit different display preferences.
Crafted to Official city design specifications, this flag showcases a striking white background adorned with blue waves. The waves symbolize the city's location along the Ohio River, highlighting its connection to waterways and commerce. A bold red letter "C" surrounded by a circular seal represents the city's name as the centerpiece of the flag.
Using advanced printing technology, the flag's design is meticulously reproduced with vibrant colors and precise details. This ensures that every flag captures the essence of Cincinnati's rich heritage and visual appeal.
To ensure durability and ease of use, we finish each Cincinnati Ohio flag with a sturdy canvas heading and brass grommets. This allows for convenient attachment to flagpoles and guarantees a secure and reliable display, whether indoors or outdoors.
The Cincinnati Ohio flag serves as a powerful symbol of civic pride and unity. It represents the city's vibrant culture, diverse communities, and strong sense of identity. Whether displayed at government buildings, schools, homes, or community events, the flag fosters a sense of belonging and celebrates the shared values of Cincinnati.
Furthermore, by displaying the Cincinnati Ohio flag, individuals support the city, honor its history, and foster a sense of community. It serves as a reminder of Cincinnati's unique charm, rich traditions, and the remarkable spirit of its residents.
In conclusion, bring the spirit of Cincinnati into your space with the iconic Cincinnati Ohio flag. Whether given as a gift to a loved one or cherished as a personal symbol of pride, this flag holds deep meaning and captivates with its visually striking representation of the city's character and legacy. Lastly, it serves as a powerful reminder of the shared values and rich heritage that define the spirit of Cincinnati.
Additional information
| | |
| --- | --- |
| Weight | 0.4375 lbs |
| Choose Size | 2' X 3', 3' X 5', 4' X 6', 5' X 8', 6' X 10' |
Only logged in customers who have purchased this product may leave a review.