Earth Flag, Nylon 3′ X 5′
$47.80
Celebrate Earth Day and honor our environment year-round with the Earth Flag. This photo-printed image of Earth, taken from space, serves as a powerful reminder of our shared responsibility for the planet. The flag is professionally-sewn with canvas heading and brass grommets.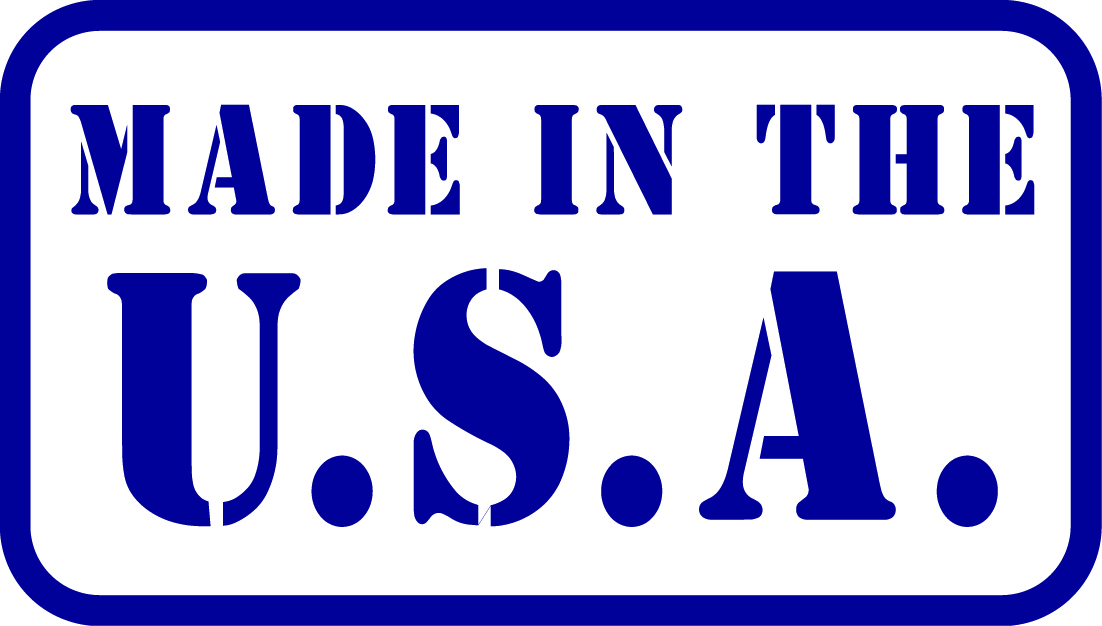 2 in stock
Description
The Annin Earth Flag is a powerful symbol of environmental awareness and unity among nations in the face of global challenges. The 3'x5′ size represents our planet's ecosystem and the importance of environmental preservation with eye-catching detail.
This 3'x5′ flag captures the beauty and significance of Earth with meticulous attention to detail in every stitch and color. The design showcases a stunning depiction of our planet from space, capturing the continents, oceans, and atmosphere in vivid hues.
Moreover, the flag's meaningful symbolism extends beyond national boundaries, uniting people worldwide under a common cause. Its presence at events, schools, and public spaces emphasizes the importance of global cooperation and sustainable practices. Whether raised on a flagpole or displayed indoors, the Earth Flag's visual impact is both captivating and thought-provoking.
Alongside the 3'x5′ Earth Flag, Annin Flagmakers also offers the banner in a more compact 2'x3′ size. The Earth Banner preserves the same breathtaking design and colors, making it a versatile option for various settings. The Earth Banner brings environmental consciousness to offices, classrooms, and community centers with a smaller yet significant scale.
Crafting the flag and banner meticulously with durable, fade-resistant materials ensures longevity against outdoor elements. Resilient fabric ensures brilliant colors and striking imagery, even in challenging weather, for both Earth Flag and Earth Banner.
Annin Flagmakers' dedication to quality and craftsmanship is evident in every aspect of the Earth Flag and banner. Designed to inspire and promote positive change, these flags reflect a strong commitment to environmental awareness and sustainability. As such, they have become cherished symbols for various environmental movements, climate rallies, and conservation initiatives around the world.
In conclusion, the flag and banner serve as powerful symbols of commitment to environmental protection and global consciousness. Lastly, by displaying them, individuals and organizations show their dedication to preserving our beautiful planet.
Only logged in customers who have purchased this product may leave a review.