European Union Desk Flag, 4″ X 6″
$4.32
The European Union table top desk flag is typically smaller than a regular flag, usually measuring around 4 inches by 6 inches. It is often made of lightweight polyester material and attached to a 10″ black plastic flag pole and typically used with a small plastic or wooden base, allowing it to stand upright on a flat surface.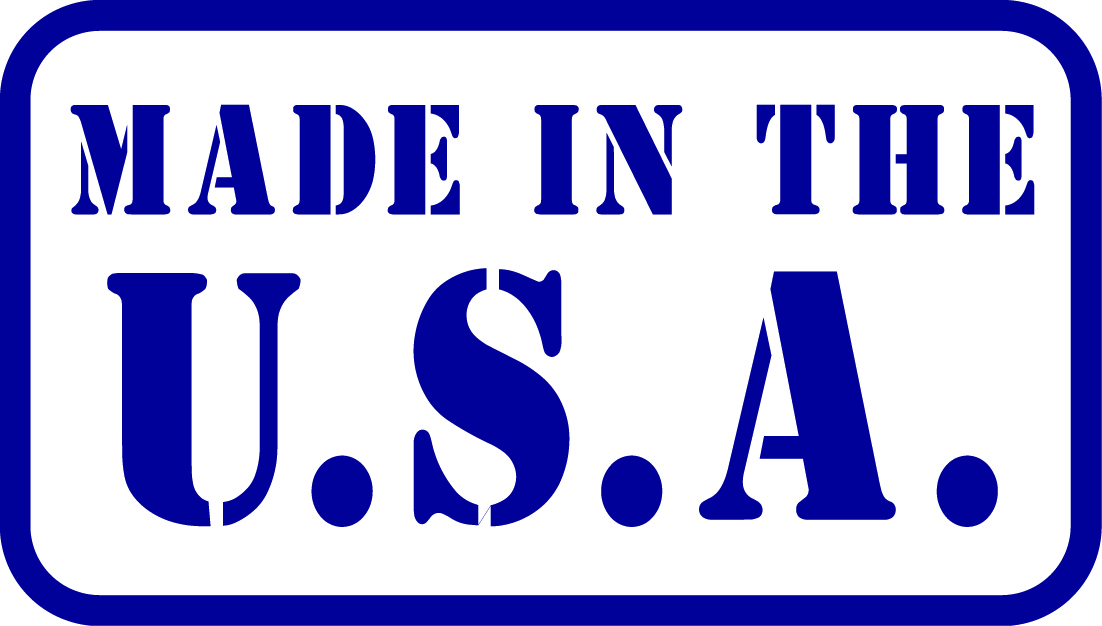 5 in stock (can be backordered)
Description
The Annin Flagmakers "Empire Brand" 4″x6″ European Union (EU) desk flag is a symbol of unity and cooperation among European nations. Crafted with precision and attention to detail, this flag represents the shared values and aspirations of the EU member states.
The flag features a dark blue field with a circle of 12 golden stars in the center. The dark blue background symbolizes the harmony and unity among the member countries, while the 12 golden stars represent solidarity and the ideals of unity, peace, and stability.
Measuring 4″x6″, the flag is made from durable polyester fabric, ensuring longevity and vibrant colors. It is securely stapled on a 10″ black plastic staff, which provides stability and easy display on desks, shelves, or tabletops. The gold spear tip adds a touch of elegance and complements the flag's design, making it visually appealing.
The EU desk flag serves as a powerful symbol of the European Union's commitment to cooperation, peace, and prosperity. It represents the economic and political integration among its member states, fostering collaboration in various areas, including trade, security, and cultural exchange.
Annin Flagmakers, renowned for their expertise and craftsmanship, ensure that the EU desk flag meets the highest quality standards. It is carefully constructed to withstand regular use, maintaining its vibrant colors and intricate details.
By proudly displaying the EU desk flag, you demonstrate your support for European unity, peace, and shared values. It serves as a reminder of the achievements and progress made through cooperation and collaboration among EU member states.
Whether in an office, classroom, or personal space, the EU desk flag is a powerful symbol of European identity and unity. It represents the vision of a united and prosperous Europe and reflects the aspirations of its citizens.
The Annin Flagmakers "Empire Brand" 4″x6″ EU desk flag is a beautiful and meaningful addition to any environment. It embodies the spirit of collaboration, peace, and shared values that the European Union represents. By displaying this flag, you showcase your appreciation for the European project and its ongoing efforts to promote unity and prosperity among nations.
Only logged in customers who have purchased this product may leave a review.