Faroe Islands Denmark Miniature Desk Flag, 4″ X 6″
$4.32
The Faroe Islands (Denmark) table top desk flag is typically smaller than a regular flag, usually measuring around 4 inches by 6 inches. It is often made of lightweight polyester material and attached to a 10″ black plastic flag pole and typically used with a small plastic or wooden base, allowing it to stand upright on a flat surface.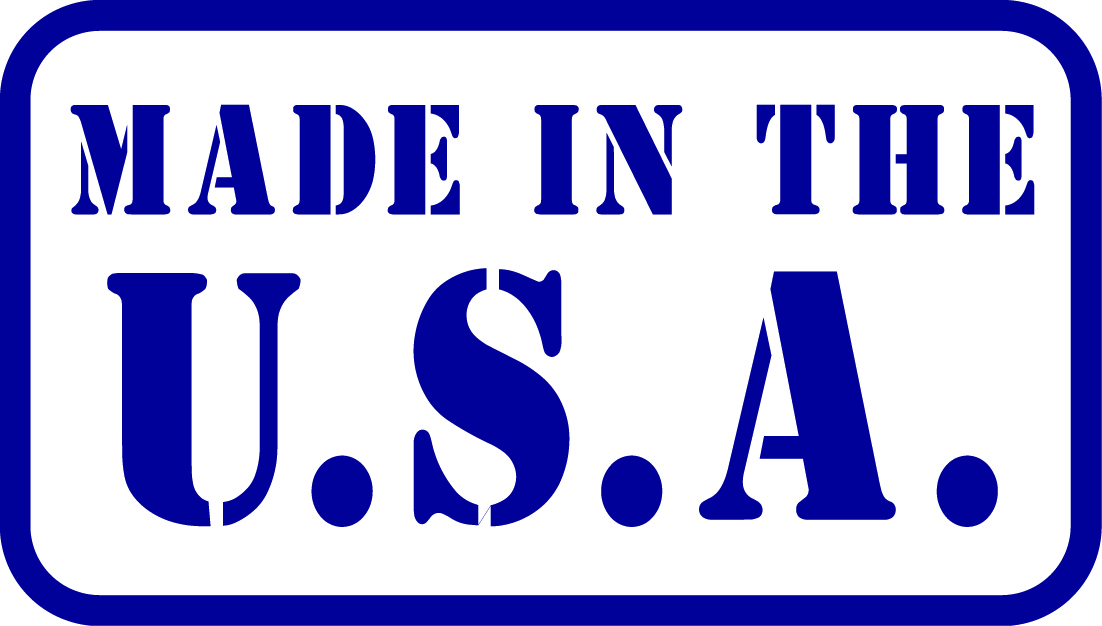 18 in stock (can be backordered)
Description
The Faroe Islands table top desk flag features a rectangular design with a white field and a red Nordic cross that extends to the edges of the flag. The cross is positioned closer to the hoist side. The cross represents the cultural and historical connection of the Faroe Islands to the other Nordic countries. The flag has a simple and distinctive design, with the white symbolizing purity and the red representing bravery and strength. The Faroe Islands, a self-governing territory within the Kingdom of Denmark.
Only logged in customers who have purchased this product may leave a review.