Home Town Felt Banners
$69.00 – $80.00
Celebrate your hometown pride with our exquisite fully-appliqued felt banner. Crafted from soft and durable 100% wool felt fabric, our 8"x24" banner features polished brass grommets for effortless hanging and is meticulously sewn by our skilled seamstresses.
Customization options abound, allowing you to personalize your banner with your favorite high school name, town, state, or even country. Versatile for home, office, or events, these made-to-order banners also make fantastic gifts.
Please anticipate a 5 to 8 working day production and shipping timeframe for your banner. Place your order today with Advertising Flag Company, your trusted provider of American-made, quality felt banners since 1936.
Need a custom banner, email us at info@advertisingflagcompany.com
We welcome custom collaborations for special projects.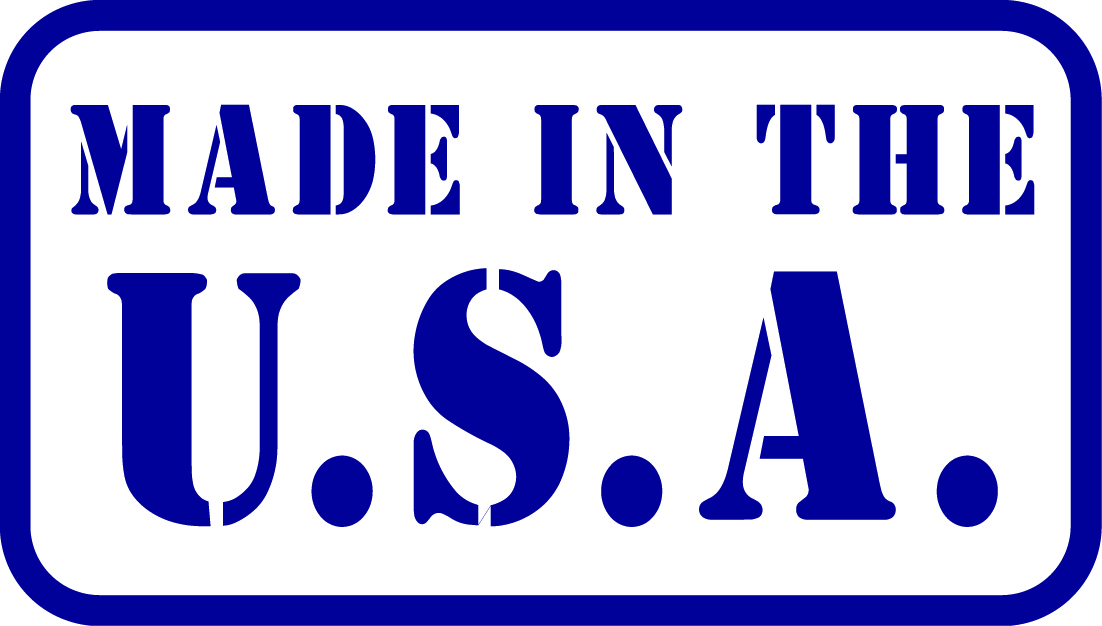 Description
Introducing our exquisite 8″x24″ Home Town Felt Banners, crafted with precision and adorned with fully appliqued felt letters. Since 1936, our company has been dedicated to producing top-quality banners that capture the essence of your home town. With a sewn border and brass grommets in the corners, our banners are designed to impress.
Transitioning to the features, we meticulously applique our felt letters instead of ironing them on, ensuring longevity and durability. The attention to detail is evident in every stitch, providing a superior and professional finish. The 8″x24″ size is perfect for showcasing your hometown pride in a prominent yet manageable way.
Furthermore, brass grommets in the corners equip our banners, enabling easy and secure display. Whether you choose to hang it on a wall, from a pole, or in a window, our banners will stay in place, even in gusty winds.
At our company, we take great pride in our longstanding tradition of crafting felt banners. Since 1936, we have honed our skills and techniques, ensuring that each banner meets the highest standards of quality. Our experience and expertise shine through in every product we create.
When you choose our hometown felt banners, you're not just purchasing a piece of fabric; you're investing in a symbol of pride and heritage. Our banners make a statement both in your home and your community. Whether you want to display your hometown allegiance or commemorate a special event, our banners are the ideal choice.
Ordering from us is simple and hassle-free. With a few clicks, you can have your own personalized banner delivered to your doorstep. Celebrate your roots, showcase your hometown spirit, and decorate your home or office with our exceptional felt banners.
In conclusion, our 8″x24″ fully appliqued lettering felt banners, with their sewn border, brass grommets, and rich history dating back to 1936, are the epitome of quality and craftsmanship. Choose our banners to proudly display your hometown pride and make a lasting impression. Order yours today and join countless others who have trusted us for their banner needs.
Additional information
| | |
| --- | --- |
| Weight | .6 lbs |
| Dimensions | 10 × 5 × 5 in |
| Home Town Pride Banners | Austin, Boston, Brooklyn, Canada, Chicago, Dallas, Denver, Florida, Illinois, Indiana, Los Angeles, Love You, Michigan, New York, North Side, South Bend, South Side, Texas, USA, Wisconsin |
Only logged in customers who have purchased this product may leave a review.