Honor and Remember Nylon Flag, All Styles
$52.78 – $93.78
The Honor and Remember flag was developed by the Honor and Remember organization to create, establish and promote a nationally recognized flag that would fly continuously as a visible reminder to all Americans of the lives lost in defense of our national freedoms.
The goal of this organization is to promote broad national awareness of the flag, so that military, government, and educational facilities as well as households throughout the country would begin flying the Honor and Remember Flag to promote recognition of our nation's fallen  warriors.
This flag is made by Annin Flagmakers and when each flag is ordered, a portion of the proceeds from the sale of these flags go to the Honor and Remember organization from Annin Flagmakers.
The Red Field represents the blood spilled by brave men and women in America's military throughout our history, who willingly gave their lives so that we all would remain free.
The Blue Star represents active service in military conflict.  The symbol originated with World War I, but on this flag, it signifies service through all generations from the American Revolution to present day.
The White Border beneath and surrounding the gold star recognizes the purity of sacrifice.  There is no greater price an American can pay than to give his or her life in service to our country.
The Gold Star signifies the ultimate sacrifice of a warrior in active service who will not return home.  Gold reflects the value of the life that was given.
The Folded Flag signifies the final tribute to an individual life that a family sacrificed and gave to the nation.
The Flame is an eternal reminder of the spirit that has departed this life yet burns on in the memory of all who knew and loved the fallen here.
This flag features a entirely dyed image with the design reading correctly on the front side and looking reverse (backwards) on back side.  Finished with canvas heading and brass grommets.
If you would like to learn more about this wonderful organization or to get involved, visit honorandremeber.org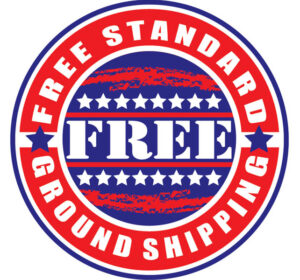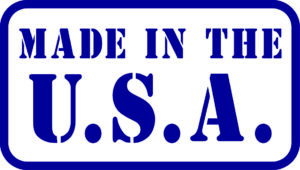 Description
Honor and Remember nylon flag with grommets.
Additional information
| | |
| --- | --- |
| Weight | 0.4375 lbs |
| Flag Size | 2' X 3', 3' X 5', 4' X 6' |
Only logged in customers who have purchased this product may leave a review.