Lesotho Desk Flag, 4″ X 6″
$4.32
The Lesotho table top desk flag is typically smaller than a regular flag, usually measuring around 4 inches by 6 inches. It is often made of lightweight polyester material and attached to a 10″ black plastic flag pole and typically used with a small plastic or wooden base, allowing it to stand upright on a flat surface.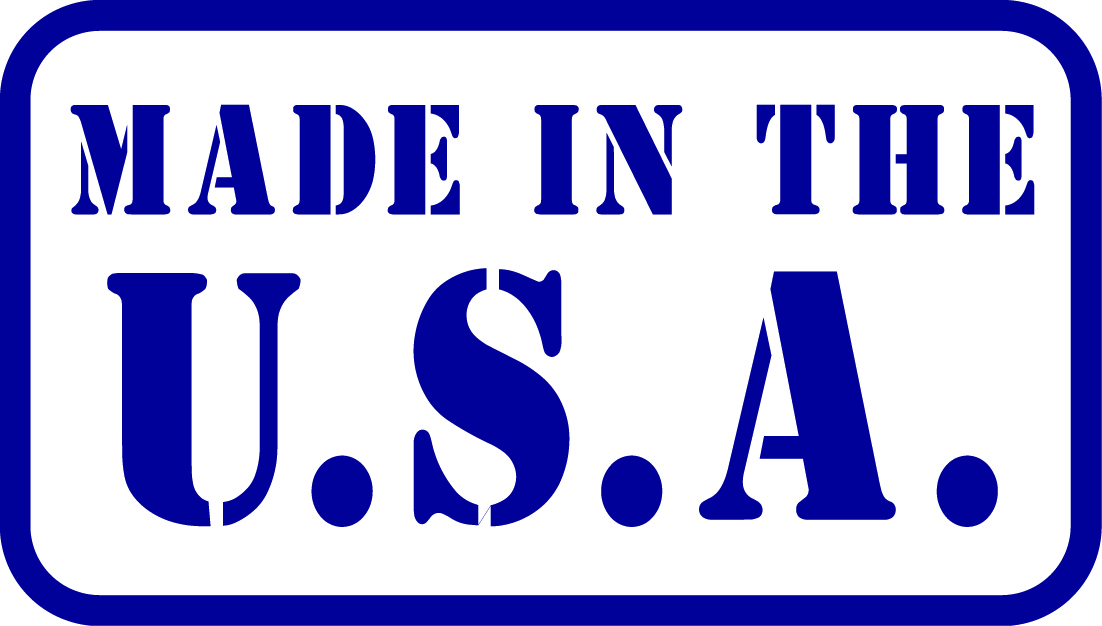 9 in stock
Description
The Annin Flagmakers "Empire Brand" 4″x6″ Lesotho desk flag is a distinguished representation of the Lesotho national flag. Meticulously crafted by Annin Flagmakers, a renowned flag manufacturer, this flag embodies the spirit and identity of Lesotho.
The flag features a horizontal triband design with blue stripes at the top and bottom and a white stripe in the middle. In the center of the white stripe, there is a large green Basotho hat, known as a mokorotlo. The blue stripes symbolize the sky and rain, essential elements for the country's agriculture, while the white stripe represents peace. The Basotho hat represents the rich cultural heritage and unity of the Basotho people.
Measuring 4″x6″, this desk flag is the perfect size for displaying on desks, tables, or shelves. It is securely stapled on a 10″ black plastic staff, providing stability and ease of handling. The staff is adorned with a gold spear tip, adding an elegant touch to the flag's presentation.
Constructed from premium polyester fabric, this flag is durable and fade-resistant, making it suitable for both indoor and outdoor use. The vibrant colors of blue, white, and green are precisely printed to ensure clarity and longevity.
The Annin Flagmakers "Empire Brand" Lesotho desk flag is a symbol of pride and respect for Lesotho's culture, history, and values. Displaying this flag is a way to honor the resilience and strength of the Basotho people, as well as their deep connection to the land and natural resources.
Whether you have personal connections to Lesotho, admire its stunning landscapes and mountainous beauty, or appreciate its rich cultural traditions and heritage, this desk flag serves as a meaningful decoration. It represents Lesotho's commitment to peace, stability, and self-determination.
With the Annin Flagmakers "Empire Brand" 4″x6″ Lesotho desk flag, you can proudly showcase your admiration for Lesotho and its people. It serves as a constant reminder of the country's breathtaking mountains, the majesty of the Maloti Drakensberg Transfrontier Park, and the warmth and hospitality of its citizens.
Only logged in customers who have purchased this product may leave a review.