Meal Dinner Flag, Nylon All Sizes
$14.10 – $22.50
Introducing the Dinner Flag—a stylish white nautical flag, flown from the starboard yardarm to signal onboard dining. Crafted from 100% nylon with fully sewn hems and duck canvas heading, adorned with brass grommets. Part of our diverse collection of nautical flags.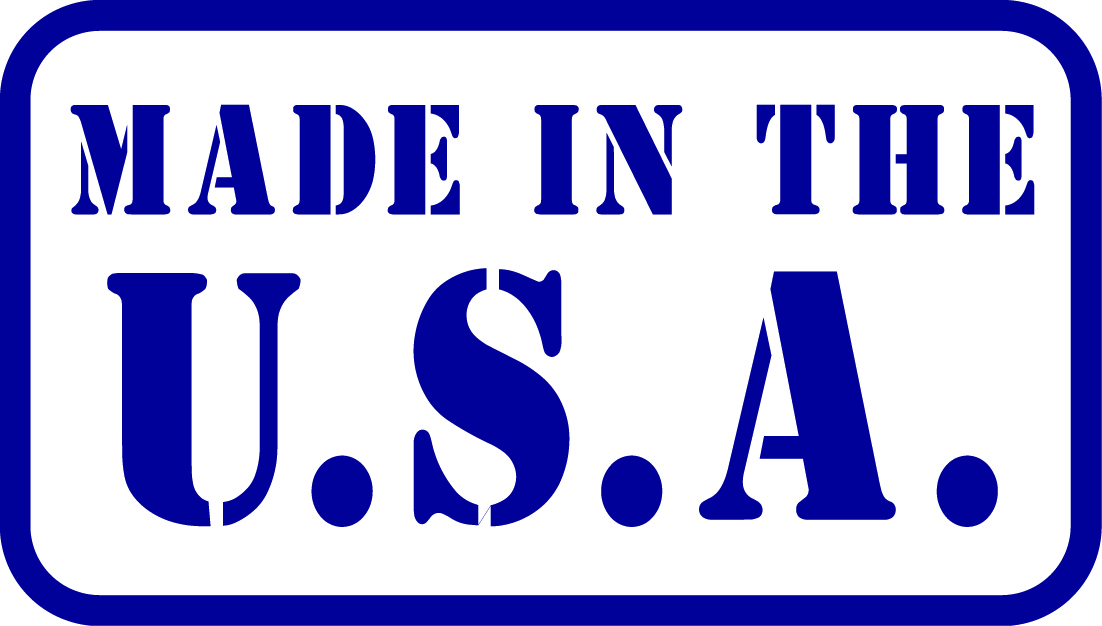 Description
The Meal Dinner Flag for boats and yachts is an exceptional addition to every maritime enthusiast's collection, blending practicality and elegance to enhance the onboard dining experience. This flag serves as a delightful signal to announce dinner time to fellow boaters, setting the stage for a memorable meal on the water. Allow us to unveil the features and benefits of this exquisite flag, available in a range of sizes, including 10″x15″, 12″x18″, 16″x24″, 20″x30″, and 2'x3′, ensuring a perfect fit for various vessel dimensions.
Crafted from top-grade nylon, the Meal Dinner Flag epitomizes durability and longevity. Nylon's resistance to weathering and fading ensures that the flag remains vibrant and visually appealing even after years of use. With the Dinner Flag, boat and yacht owners can confidently display their culinary intentions without concern for premature wear.
The designers paid meticulous attention to detail, ensuring the flag's impeccable construction. Each flag is expertly finished with a canvas heading and brass grommets, providing a robust foundation for seamless attachment to the vessel's rigging or mast. Brass grommets add sophistication and ease to hoist and lower the flag during meal times with grace.
The Dinner Flag's impact extends beyond its functional use as a mealtime signal. Its elegant design and rich colors add a touch of class to any vessel. The flag's vibrant hues and sharp contrast create a captivating visual spectacle against the backdrop of the open sea. During serene cruises or evening dinner parties, the Dinner Flag adds a graceful charm to every occasion.
This flag is a thoughtful gift for sailing enthusiasts and water lovers, not limited to boat and yacht owners. Savor meal joys aboard, fostering camaraderie with fellow mariners, as the Dinner Flag enhances your vessel's dining experience.
The Dinner Flag represents more than a mere signal for mealtime—it embodies the spirit of maritime tradition and community. Its graceful presence enhances the overall boating experience, elevating gatherings on the water to a new level of sophistication.
In conclusion, Dinner Flag: An essential accessory for boat and yacht owners, infusing dining experiences with elegance and style. Made of high-quality nylon and adorned with brass grommets and a canvas heading, this flag exudes durability and class. Moreover, available in multiple sizes, it ensures a perfect fit for every vessel. Lastly, add sophistication to meals with the Dinner Flag—a symbol of maritime tradition and the joy of sharing good food onboard.
Additional information
| | |
| --- | --- |
| Weight | 0.125 lbs |
| Boat Flags Sizes | 10" X 15", 12" X 18", 16" X 24", 20" X 30", 2' X 3' |
Only logged in customers who have purchased this product may leave a review.